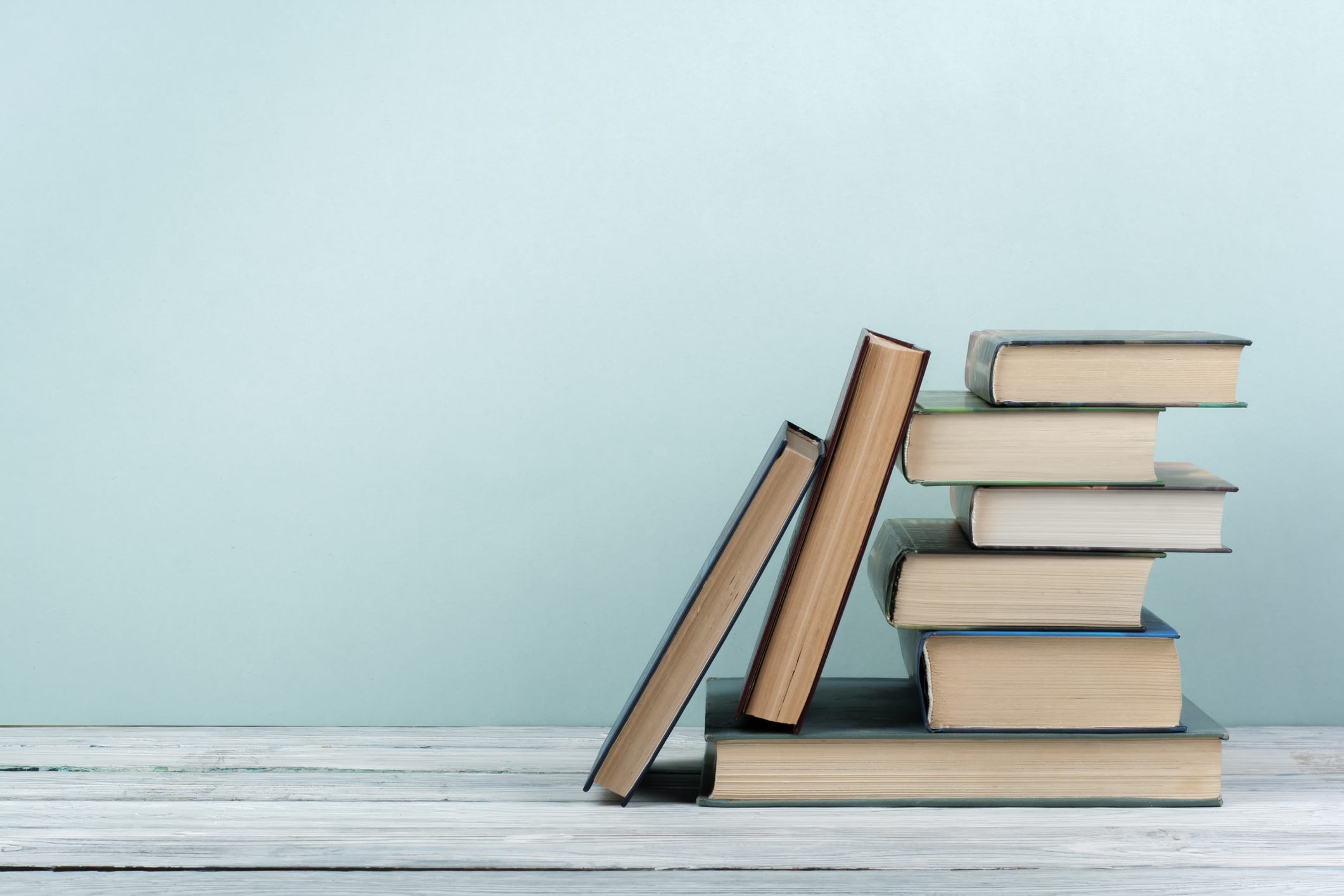 Sevenstep Team | October 3, 2018
Welcome to the first installment of our quarterly book club series. Every three months, we'll share a handful of books we're reading about HR, talent acquisition, leadership and business.
Sitting down with a good book is one of life's great pleasures. Books can transport us to another time, another place, another world. And, occasionally, they can teach us something new. We hope one or two of our suggestions will catch your eye, help you think about your work in a different way, and perhaps help you become a better professional.
We'd love your suggestions for future issues: what are you reading and why? Comment below or send us an email at
hello@sevensteprpo.com
.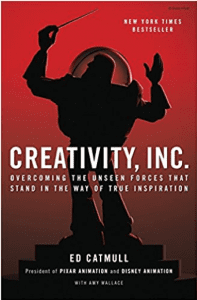 G ary Norris, Senior Manager, Client Services recommends Creativity, Inc.: Overcoming the Unseen Forces That Stand in the Way of True Inspiration by Edward Catmull with Amy Wallace. Catmull is a University of Utah PhD who, as a kid, dreamed of making the first computer-animated film. After graduating, he partnered with George Lucas and co-founded Pixar Animation Studios.
"This is one of my favorites – and for any Disney or Pixar fans, it's also a must!" says Gary.
Key Takeaway: Give a good idea to a mediocre team, and they will screw it up. But give a mediocre idea to a great team, and they will either fix it or come up with something better.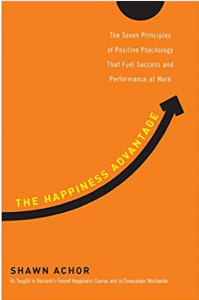 Does success make you happy – or does happiness help you become successful? That's the focus of the Happiness Advantage by Shawn Achor, which comes highly recommended by our Noelle Paras, Executive Director, Client Services.
Achor's own research – including one of the most comprehensive studies of happiness and potential at Harvard and companies like UBS and KPMG – is combined with case studies from thousands of executives around the world.
"After a decade of studying, teaching, and researching at Harvard University, Achor has concluded that approaching all things with a happy, positive outlook actually leads to more success, rather than the other way around," Noelle explains.
Key Takeaway: Invest in friends, peers and family so that when challenges and stress present themselves, you have a social support network.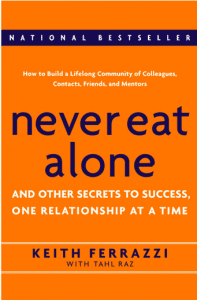 Jonathan Hakanson, Lead Coordinator in our Denver Deliver Center, heartily endorses Never Eat Alone, by Keith Ferrazzi, former Chief Marketing Officer at companies like Starwood and Deloitte, and now chair of consulting firm Ferrazzi Greenlight.
"Keith differentiates between the misconceptions associated with networking versus genuine relationship building," reports Jonathan. "He also goes through some great examples of people who have helped him along the way, as well as ones he has helped."
Key Takeaway: It's better to give before you receive. And never keep score. If your interactions are ruled by generosity, your rewards will follow suit.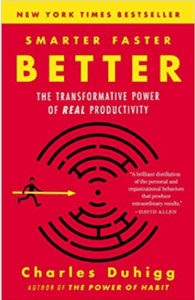 How do some people and companies just seem to get so much more done than everyone else? That's the subject of
Smarter Faster Better: The Transformative Power of Real Productivity
by Pulitzer Prize-winning journalist, Charles Duhigg. It comes recommended by our
Kim Milligan, Senior Manager, Client Services
.
"The book explores eight key productivity concepts – from motivation and goal setting to focus and decision making," says Kim.
It combines the latest findings in neuroscience, psychology, and behavioral economics, as well as experiences of CEOs, educators and military leaders, to explain how the most productive people, companies, and organizations don't just act differently, they view the world, and their choices, in fundamentally different ways.
Key Takeaway: Most (military) recruits don't know how to force themselves to start something hard. But if we can train them to take the first step by doing something that makes them feel in charge, it's easier to keep going.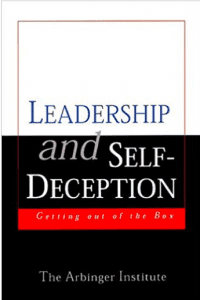 Finally,
Catherine Kaczowka, Manager, Client Services
, suggests spending some time with
Leadership and Self Deception
by the Arbinger Institute. Its central premise is that the key to effective leadership is about who we are – not what we do.
"It teaches how to shift from the self-focus of an 'inward mindset' to an inclusive results-focus of an 'outward mindset,'" says Catherine. "It also discusses concepts like 'the box' and how to get out of it."
Key Takeaway: Self-deception… blinds us to the true causes of problems, and once we're blind, all the "solutions" we can think of will actually make matters worse. Whether at work or at home, self-deception obscures the truth about ourselves, corrupts our view of others and our circumstances, and inhibits our ability to make wise and helpful decisions.