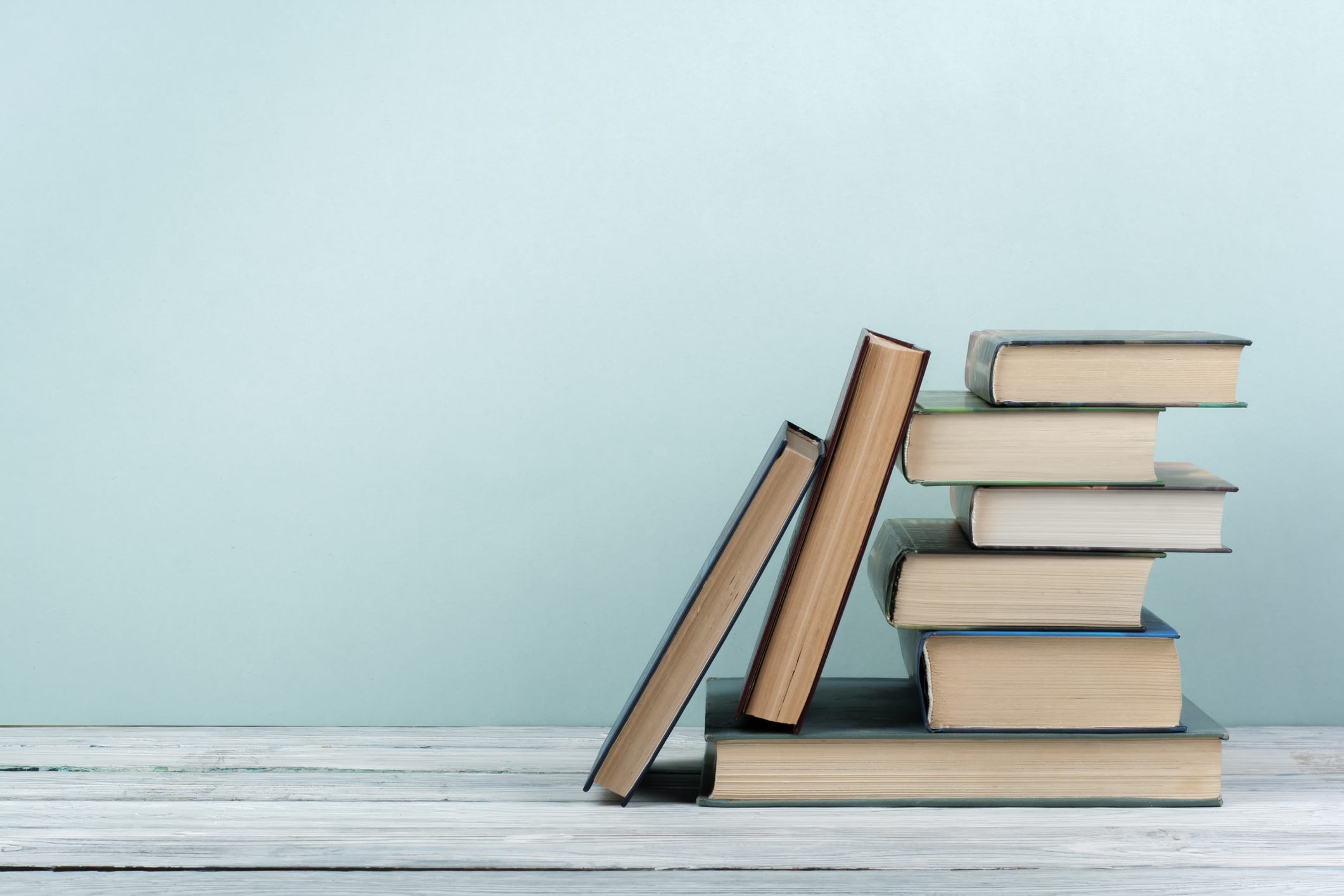 Sevenstep Team | December 18, 2018
The holidays are an opportunity for us to spend some quality time with family and reflect on the year gone by. For many, it's also an opportunity to wind down and relax with a good book or two.
With that in mind, our Quarterly Book Club series is back – with a collection of reading suggestions from across the Sevenstep family.
Happy holidays – and happy reading!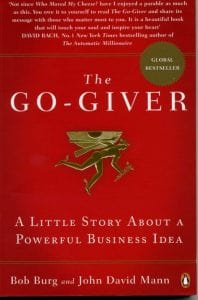 Boston-based Kim Milligan, who works as a Senior Manager on our Client Services team, swears by The Go-Giver, by Bob Burg and John David Mann. In fact, this was a popular read across the company this year, as part of our company-wide book club. The story follows an ambitious young man named Joe, who sometimes feels that his hard work just doesn't pay off.
Trying to land a key sale at the end of a bad quarter, he seeks advice from Pindar, a legendary consultant that many followers call 'the Chairman.' Pindar introduces Joe to a series of "go-givers" and the "Connector" who brought them together. These new friends teach Joe the Five Laws of Stratospheric Success, and help him realize that by changing his focus from getting to giving can lead to unexpected returns.
A newly expanded version of the book includes a discussion guide and Q&A with the authors.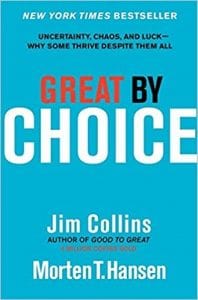 From his home in Phoenix, our Head of Global Marketing, Ian Cluroe, recommends Great by Choice, by Jim Collins and Morten. T. Hansen. It's the follow-up to Collins' 2001 best seller Good to Great, and examines why some companies seem to thrive in times of uncertainty while others flounder and fail.
Contrary to popular opinion – and, perhaps, instinct – Collins argues that the best leaders in times of uncertainty aren't necessarily those with a clearer personal vision, or those who take risks, but ones who are more disciplined and data-driven. He argues that innovation and creativity in times of change must be combined with discipline, and that great companies actually change less in times of uncertainty than those who undergo fundamental shifts in strategy.
The book also addresses the great intangible in business: Luck. Collins and Hansen define, quantify and study the role of luck in business, and conclude that the best-performing companies aren't necessarily luckier, but do get a higher 'return on luck.'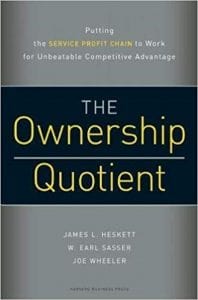 Nikki Vachon, a U.K.-based Manager in our Talent Services team, recommends taking a look at The Ownership Quotient, by James Heskett, W. Earl Sasser and Joe Wheeler. She says it's an outstanding point of view on how leaders can create an environment where customers and employees feel truly invested in a company or brand.
The authors argue that employee-owners are so enthused by their company that they can 'infect' customers with the same kind of loyalty, satisfaction and dedication. In turn, these customer-owners are so motivated by their experience that they tell friends and family to try a company's products and services, while also feeding back constructive feedback and new ideas.
As a leading provider of Employer Branding & Talent Attraction services, Sevenstep can see how this can be applied to an employer brand as well: Create amazing candidate experiences and employee loyalty, and you'll reap the benefits of an engaged workforce that doesn't just come to work each day, but comes with a sense of purpose and belonging – and shares that positivity with colleagues and other candidates.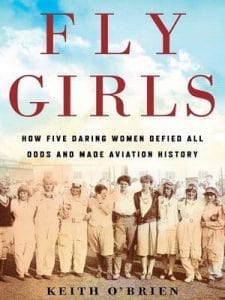 A different kind of recommendation comes from one of our Executive Directors, Noelle Paras – who is based in Boston. She suggests taking a look at Fly Girls: How Five Daring Women Defied All Odds and Made Aviation History by award-winning journalist Keith O'Brien. It's not a business book, but this recollection of five women who fought to compete in national air races during the 1920s and 1930s can be an inspirational read for anyone battling preconceived notions of who can do what.
Airplane racing was the most popular – and dangerous – sport between the two world wars, but female pilots were pilloried for trying to take part in such a 'manly' event. The book recounts how a group of women – Florence Klingensmith, Ruth Elder, Ruth Nichols, Louise Thaden and the legendary Amelia Earhart – fought successfully to break this glass ceiling.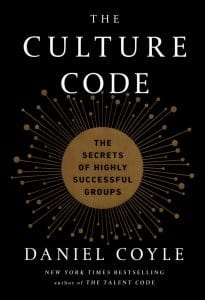 And finally, a recommendation from our Founder and CEO, Boston's Beth Gilfeather. As our CEO, Beth is a tireless advocate for building an empowered, can-do culture at Sevenstep and the broader Motion Recruitment family, which includes IT staffing agencies Jobspring Partners and Workbridge Associates. So it's perhaps not a surprise that her touchstone book this year has been The Culture Code: The Secrets of Highly Successful Groups.
The book attempts to crack the code of where a great culture comes from, and how that culture can be built or sustained – or strengthened, if it needs fixing. Coyle looks at some hallmark cultures – and not just in the business world – including the U.S. Navy's Seal Team Six, the San Antonio Spurs basketball team, and industry-changing companies like Zappos and IDEO.
What he found was that the culture-building process can be distilled into three key skills that foster cohesion and cooperation: Create signals of connection that generate bonds of belonging and identity; share vulnerability, so that mutual risk drives trust and cooperation; and, establish purpose through narratives and story-telling in order to create shared goals and values.
Whatever you're reading this season – and wherever you're reading it – all of us at Sevenstep wish you a safe and happy holiday, and a fantastic beginning to 2019.
And if you'd like to share your recommendation for holiday reading, please comment below.