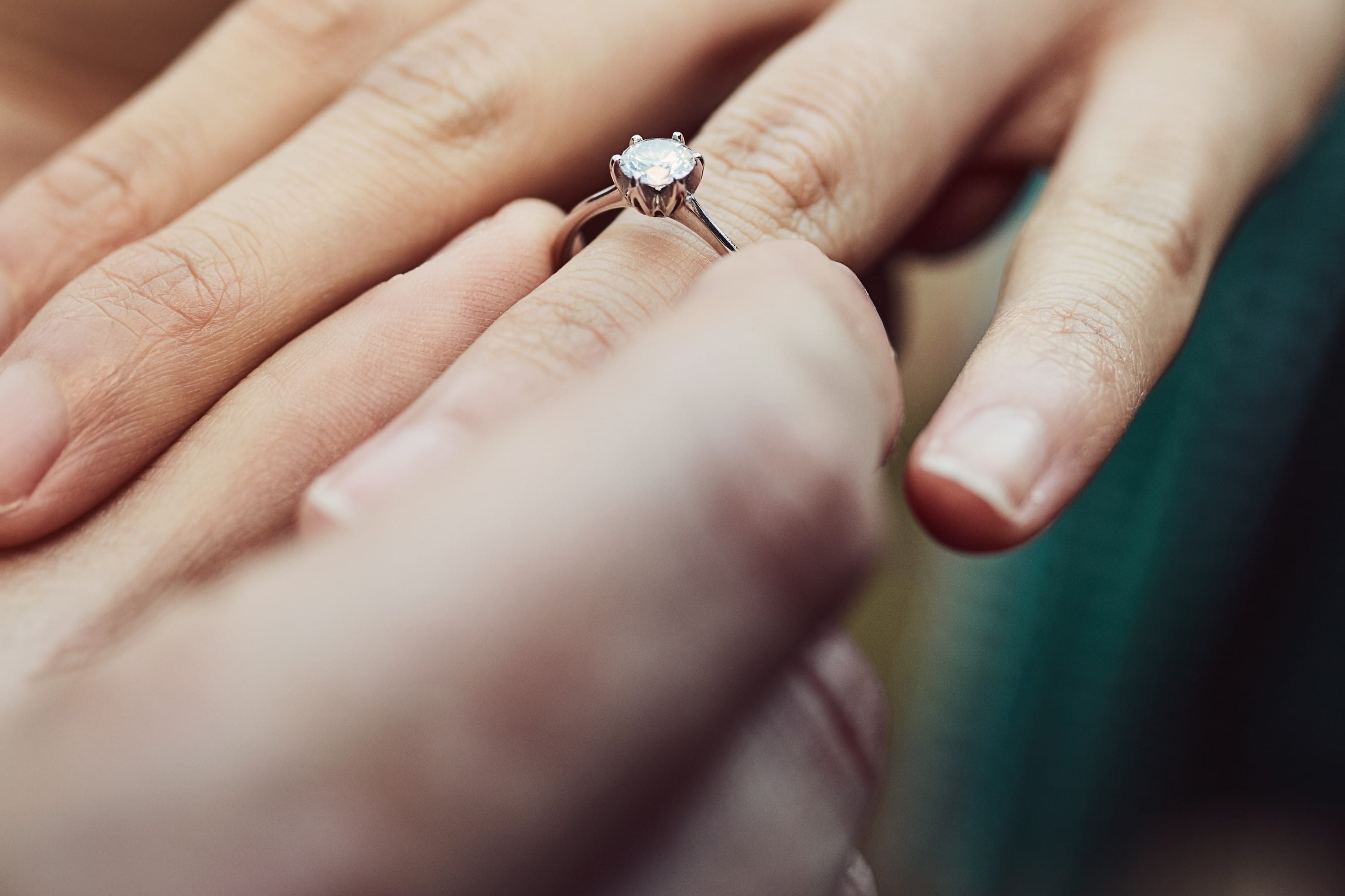 Noelle Paras | February 12, 2018
With Valentine's Day upon us, it's hard not to feel the "love in the air." As a newlywed myself, admittedly, I might be a bit more susceptible to the holiday than in years past. But, it also got me thinking about another serious relationship of mine – one that I've been in for quite some time now at Sevenstep.
I'm referring to my longstanding client partnership as Executive Director, Client Services working with a Fortune 50 leader in the healthcare and retail industry. In our seven years together, this client has been through a tremendous amount of growth and transformation. Together, we've fulfilled over 20,000 hires during this period of change, to include: acquisitions, rebrands, operational reorganizations and several TA leadership shifts. If I think of this in spousal terms, we went through some pretty big "life events" together, all of which has only made our relationship stronger and deeper.
This is most certainly a marriage by any definition of the word; a marriage built on honesty, trust, commitment, teamwork, and aligned interests. And all of the same rules of love and relationships apply.
Courtship, Commitment and Keeping the Flame Alive
A Q & A with Noelle Paras
How do you think most leaders in talent acquisition would describe the ideal RPO marriage?
I don't "think," I know, because this is one of the most important things to ask your business partner. There are most definitely variations to exactly what a client wants most from their RPO marriage. But, if I had to pick the most universal set of traits, I'd have to say honesty, ambition, and care. They need a partner who offers full transparency on what has, what may, and what will occur. They need a partner who will always strive to get better. And, most of all, they need a partner who truly cares about their brand and TA experience; one who will really take the time to understand their core business objectives.
What do you believe is most important to establish in the early days of the RPO marriage?
Trust. At this early stage unfortunately, trust is at its very lowest given the lack of experience with one another. In my opinion, the quickest and most important way to build trust is with accuracy and depth of information. Pay particular attention to building a strong reporting & analytics program from day one.
Are there things that can hurt the building of a great RPO marriage?
Yes…anything that involves breaking the commitment. This could include not following the process or following through on an agreed upon approach. Either side can find themselves guilty of breaking a commitment. And while this is often not deliberate, it's important that both the client and the RPO provider uncover – with honesty and integrity – any of their mistakes, and correct them quickly.
Both parties must also acknowledge that some amount of issues are inevitable and can be expected in the early stages of the engagement. It's similar to living together right after getting married. This will quickly expose the things that need to change in order for both partners to learn, live, and grow together.
What are some of the "little things" RPO providers can do to show they truly care about their accounts?
Simple acknowledgement and appreciation are essential in the marriage. When presenting information, always acknowledge what you have heard the client specifically say about this in the past. This demonstrates you've listened closely to them and are constantly using their opinions and requests as your goal. Also, since recruitment process outsourcing outcomes are often a result of teamwork and help from both sides, explicitly stating appreciation for each other's involvement will make everyone feel like they are truly part of the team and, more importantly, part of the victory.
How do you keep the "flame burning" to make sure an RPO engagement keeps growing and evolving over time?
Creating a great and enduring RPO marriage is all about continuing to push for more. Despite how longstanding your relationship is, it's still important – critical even – to keep things changing and evolving.
A provider cannot rest on the laurels of their past track records, ever. They must continue to look for ways to innovate and delight their clients. Or, a client can always leave for something or someone else that does.