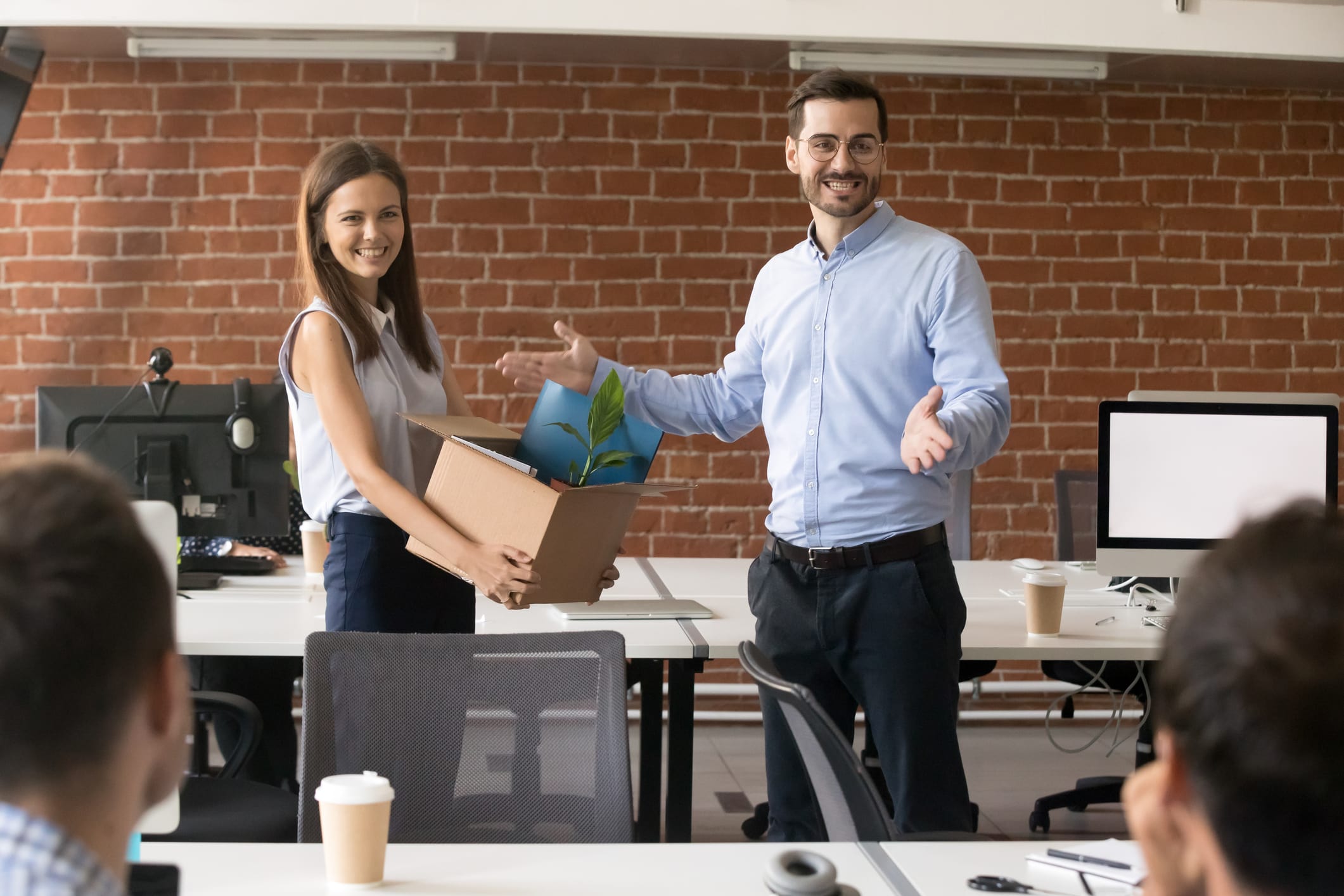 Sevenstep Team | May 28, 2019
There are a lot of good reads out there about
onboarding best practices. Personally, I really like this Harvard Business Review article from 2015 on
onboarding technology, namely because of the stats they include in the opening:
Another favorite of mine is this SHRM article from 2017, which emphasizes
that new hires who experience poorly planned initiation and whose onboarding is
mismanaged may prematurely conclude that the organization, on the whole, is mismanaged
– and decide it was a mistake to take the job in the first place.
These first moments are critical. Bad experiences
early on will calcify and can critically stunt future growth.
But onboarding is just the tip of the iceberg when
it comes to pre-employment risks. In fact, emphasis must now shift to include another
important stage of the onboarding process: the period between post-offer and before
actual employment starts.
From the time an initial offer is extended to the
day an employee walks in the door on the first day is a gray period for most
organizations. It also happens to be a highly delicate period when employees
are ripe for being courted and recruited away for other opportunities,
especially in today's hyper-competitive this job market. Communication is less frequent and the initial hype and excitement – on
both the part of the company and the candidate – can start to wane.
Don't let it.
How
to Maintain Candidate Engagement Post-Offer, Pre-Employment
A
lot of hiring managers are under the impression that after an offer has been
extended, and before a candidate's first day, they don't have to do anything. This
is the wrong assumption to make. Of course, you can operate this way and your
new hire will likely show up, but it's not the best experience you can give the
person you've already put so much time, effort and resources into attracting.
Here are three tips to make the most of the period between post-offer and pre-employment:
No. 1: Work with your recruiter to ensure it's not a blackout period for anyone. Both the hiring manager and the recruiter should be available to the candidate post-offer and pre-start. During this time, there's still a lot happening. Things like background checks, drug screenings, education verification and the like are all taking place. Naturally, both hiring managers and candidates will be eager to know the results, which is why it's important to set expectations and for communication to remain consistent.
No. 2: Talk about what the first day and the first week will be like. Certain status updates, on things like background checks and drug screens, make sense coming from a recruiter or coordinator. But during this in-between period, it's important for hiring managers to communicate with candidates, especially about first day logistics and what the first week on the job will be like.
Put calls into candidates after most of the verifications and employment checks have been completed – you don't want to pre-emptively share information if everything isn't a go. Let them know who will be at the front desk on their first day, who to ask for upon arriving, where to park, what to wear, building security logistics and where the bathrooms are. These details might feel small and irrelevant, especially if you're a hiring manager who's been at one company for a long time, but trust me, it puts people at ease to know some of the ins and outs of what their first day will be like.
No. 3: Be aware of new hires' pre-existing and contractual obligations, and work to understand them. Will they be providing two-weeks' notice to their employer, are they waiting on the results of their background check before giving notice? Do they have any vacations or pre-scheduled time off around the time they could be starting?
Know
the details so you can identify what's a red flag and what's already been planned.
It's an anxious period of time for everyone involved, but especially for the
candidate. A lot is changing in their world, so stay close to them.
If you haven't personally started a new job with
a new company in a while, it can be easy to forget how being new really feels.
I encourage everyone, but especially tenured hiring managers, to pause and
think about what their first day was like. What could have gone better? What felt
disjointed or off-putting?
Now, work to make blackout periods and other
employment taboos feel like another step in your high-touchpoint process. Maximize
time that has historically been wasted post-offer and pre-employment by being
diligent about sharing information and staying in touch.
Finally, work in lockstep with your recruiting
partners. The flip side of radio silence is when hiring managers and recruiters
are tripping over each other and repeating information to the candidate – or
worse, providing contradictory information. This creates unnecessary chaos and
confusion, especially if the information isn't explained the same way.
A well-rehearsed cadence of communication from the hiring manager and the recruiter makes all the difference. Instead of candidates being "hopeful this works out," they'll be "excited to seize the opportunity." All new hires want the latter, and as the hiring manager so should you.