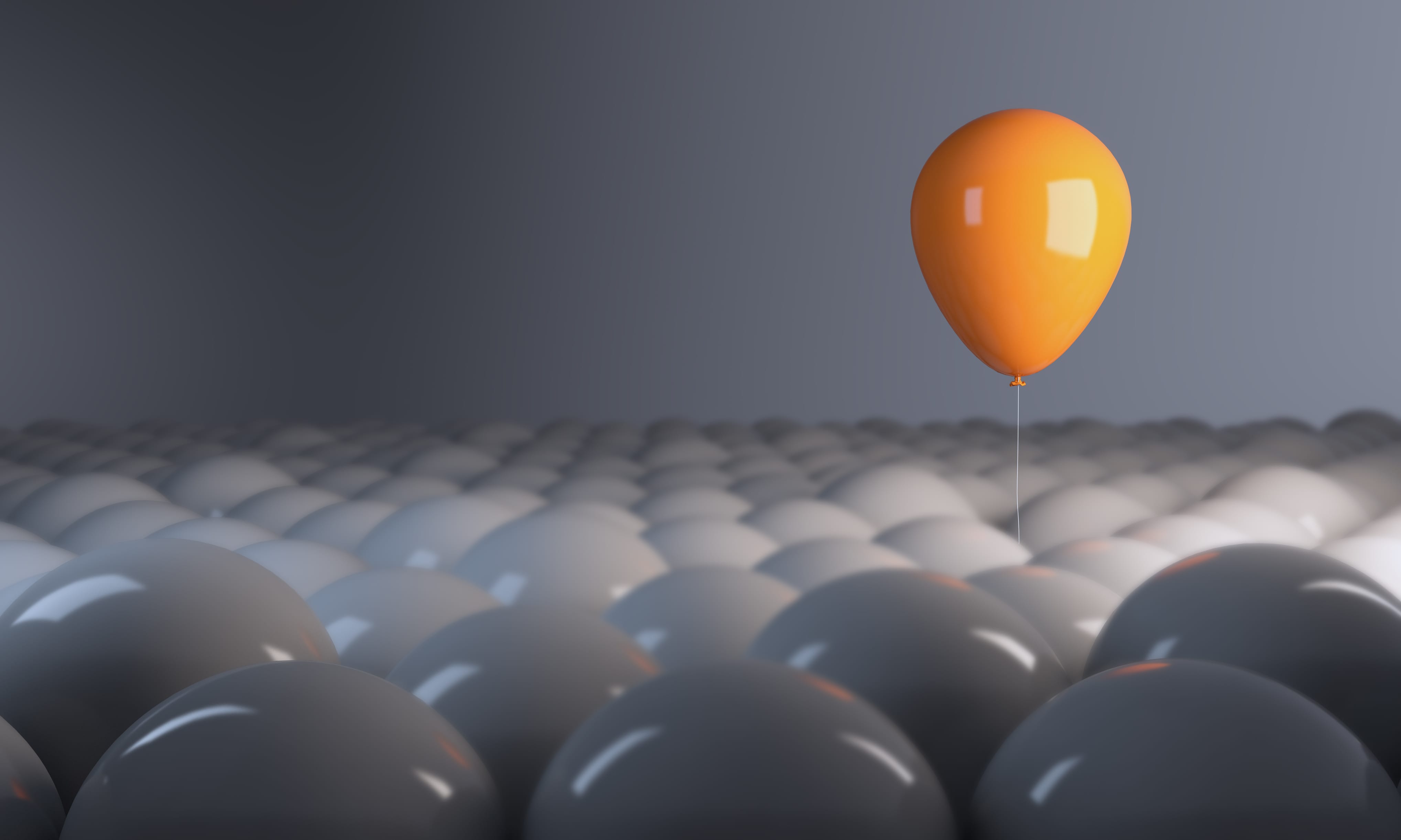 Sevenstep Team | November 7, 2018
Many of today's leading CEOs are revered as near-rockstars. They're followed by millions on social media, their lives are documented in gossip columns, and some, like T-Mobile's John Legere and Twitter's Jack Dorsey, sort of look the part.
One of the key reasons for this is the very public and passionate way they approach business. A rockstar CEO is about much more than balance sheets and quarterly analyst calls. They're inspiring leaders with strong points of view about everything from the environment to social issues to global politics.
Let's look at how some of today's leading CEOs strategize around talent.
Hire the Yin to Your Yang
Salesforce's Marc Benioff is well-known as a big-talking visionary leader with a social conscience. Besides revolutionizing the enterprise software business – no biggie – he's known for debuting funky new sneakers at the company's annual Dreamforce conference, and signing off emails with 'Aloha' or 'Mahalo.'
For nearly 20 years, Benioff was the sole CEO of Salesforce. But on August 8, 2018, the company announced that he would share the CEO role with Keith Block, whom he hired as Chief Operating Officer in 2013. Benioff explained that he would be focusing his time on Salesforce's products, technology and corporate culture, while Block would concentrate on operations and distribution.
And herein lies the lesson: Resist the temptation to hire in your own image. Understand what you're great at, and where you need help – then, hire people who complement you, not those who reflect you. You need diversity of ideas, experiences and personalities – at every level in the organization – to solve big problems and come up with groundbreaking ideas.
Get Someone in the Boat With You
Mary Barra was appointed CEO of General Motors in 2014, and is the first female to head one of the major automakers. When she's looking for talent – especially in the executive suite – she looks for people who will quickly become part of the team.
How can she tell? She listens for how often they refer to GM as 'we,' and not 'you' or 'they.' Barra says that assessment starts at the interview stage, when she looks for someone who she says will "jump in the boat and own our own problems."
What Barra wants is team players – people who will help others to board the boat, steer it and, if necessary, bail water. She's looking for people who talk as if they already work for the company. Not in a presumptuous way, as if they assume they already have the job, but in a respectful and collegial way that reflects their commitment and interest in being part of the crew.
Barra says she asks three simple questions in every interview:
How would your peers describe you in three adjectives?
How would your supervisor describe you in three adjectives?
How would people who've worked for you describe you in three adjectives?
The answers to these questions help Barra understand how a candidate will work with those around them.
What's In a Name?
Warby Parker founders Dave Gilboa and Neil Blumenthal have built a $1 billion+ company in just eight years by disrupting the way glasses are sold. As their company has gone from strength to strength, Gilboa and Blumenthal have fought hard to ensure that their employee experience remains top-notch. And it all starts with recruiting.
The co-CEOs say they spend a lot of time thinking about and fine-tuning position descriptions.
"You have to clearly articulate what you are looking for and who we are as a company, what we stand for, so that people have a better sense of whether or not this is a place for them," Blumenthal explained in an interview with Redef. He says that recruitment is a two-way street, in which the candidate should be assessing the prospective employer equally as rigorously as the reverse. "We want to make sure that these candidates are self-selecting to join Warby Parker."
The company has also gone a long way to reducing unconscious bias in the recruiting process. Warby Parker's recruitment team scrubs names from candidates' resumes so that they're judged based on their experience above everything else.
Hire Lifelong Learners
In 2015, Deloitte's Cathy Engelbert became the first female to be appointed Chief Executive Officer of a 'Big Four' accounting and advisory firm.
I spent half of my own career at Deloitte, and my enduring memory of those years is the fact that the company doesn't just ride waves of change, it makes change happen. After all, that's the kind of forward thinking you would expect from a company that advises some of the world's largest organizations on how to improve their operations – from front office to back.
Embracing change is one of the key attributes that Engelbert looks for in new employees.
"We look for curiosity and agility – people who are committed to what they do and have a mindset of never graduating," she told Glassdoor last year. "With the innovation and disruption today, there's never a point in time when we can stop learning. And the job you want – the job Deloitte will need someone to do – may not exist yet today. So we look for people who always stay curious, ask questions, and never stop learning."
Tell Us What You Think
Over the next few months, we'll be highlighting CEOs we think are approaching talent in unique and game-winning ways.
As always, we'd love to hear from you about a CEO you admire – whether they work for your company or not. We'll feature the best ideas in future blogs along with our own.