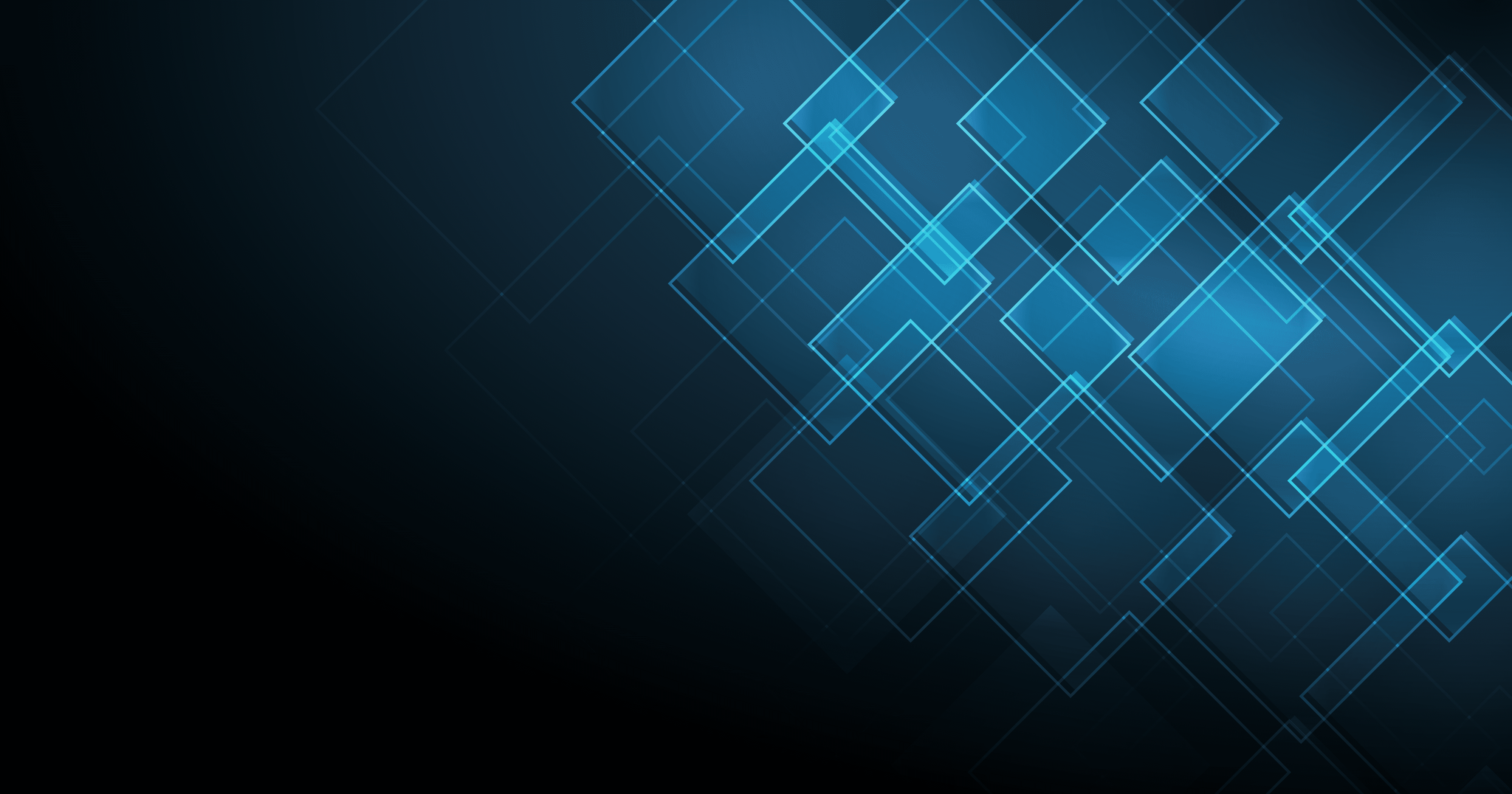 Sevenstep Team | November 22, 2019
"Managing culture, maintaining high retention, meeting talent acquisition goals, and ensuring regulatory compliance are all difficult…[and] new challenges are arising." –Elliot Clark, CEO and Publisher, HRO Today EMEA, SharedXpertise
The topics covered in this year's HRO Today Forum EMEA were not absent challenges. But despite those challenges, or perhaps because of them, there are equally as many opportunities to be had in talent acquisition.
With input from Rebecca "Becks" Bowser and Steve James, who also attended, here are the key takeaways from this year's HRO Today Forum EMEA:
Employee Engagement
It's been 10 years since the groundbreaking report Engaging for Success was published. And at this year's Forum, we were fortunate enough to have one of its co-authors, Nita Clarke, speak about the rise of the "Good Work" agenda, the progress towards improved engagement in workplaces, and examine what barriers remain to changing culture.
Here's what we talked about and where the trends are leading:
When we think about the productivity of the workforce in the U.K. – are we getting the best out of everyone? Engaging for Success is a report on the things that really matter: A company's people are not their best asset, but rather they are their only asset. The report highlighted that only one third of the workplace is actively engaged. Think about it this way: If a computer only worked two-thirds of the time, would you keep the same computer or find a new one? It would be unacceptable. So, why do we accept these performance levels when it comes to people?
Employees can either be treated like the problem or the solution – but the sooner they are treated like the solution, the more engagement there will be. Ask for opinions in formalized, regular surveys and other settings and ensure people understand how valued they are.
Do your employees have a voice at the board level? Do they know the strategic narrative and "the story" behind company goings-on? Inspire. Respect. Trust. There's no other way to build engagement.
How people are treated at work directly impacts their wellbeing. So, are you treating your employees like people first and coaching and stretching them to be their best? We all spend a lot of time at work, and work undoubtedly impacts our personal lives. True work-life balance can only be achieved when employees are engaged and happy in the work they are doing.
Times are changing. And they've been changing. Don't assume you know what employees want – ask them, because what they want might not be the same thing you wanted when you were in their position. Ask. Listen. Learn. And don't make judgement calls based on old information, or information you didn't personally gathered yourself.
One of my favorite quotes from Nita: "We know people matter – and culture eats strategy for breakfast!"
It's Just Data, Until You Humanize It
Today's talent market is tight – globally. Hiring and attracting the right talent still remains one of the top priorities, and challenges, of most every talent acquisition leader. But the way we're tracking and using data to help change the narrative continues to fascinate.
Here's what's trending in TA technology and data:
Ingrid Kraaijbeek, HR Operations Director, Bridgestone EMEA noted several interesting points impacting her ability to attract and entice the right talent. She was a member of a 5-person panel discussing the talent market, and what she shared is that the workforce has (obviously) changed due to technology and that all of this new and emerging technology has created a multitude of hiring challenges. Including the fact that most major corporations, Bridgestone included, need to attract an array of worker types, from blockchain engineers to tyre fitters. What might work for one classification of worker most certainly does not work for all. For instance, blue collar workers are far less likely to be in front of a computer during a standard workday and so application processes that are not mobile friendly or easy to complete on the go are completely ineffective. Competitive companies are vying for the attention of workers at all levels and the ones who are winning are the ones who understand and appreciate the dynamic world of talent acquisition. A one size fits all approach simply will not do.
Separately, another interesting point was made about the EU's General Data Protection Regulation (GDPR), which is making it difficult to track the ROI of sourcing channels. Elliot Clark appropriately contextualized the issue in his welcome remarks, "…none of these scenarios is as difficult as the changing regulatory environment caused by various parliaments with ever-changing laws, including right to work regulations, worker time directives, and that nemesis of employee and candidate communication, GDPR. If that's not hard enough, mix in the uncertainty of waiting three years for a Brexit plan between the United Kingdom and the European Union, which remains shrouded in obscurity." We're sifting through an interesting political, economic, and otherwise turbulent time. It's no wonder it's being felt in every facet of business, but most especially in talent acquisition.
Important to note, most talent acquisition leaders in attendance agreed that the key KPIs of interest remain:

Time-to-fill,
Aged job requisitions, and
Wastage yield reports
A great recap of the tech landscape in talent acquisition again came from Elliot Clark: "Technology, big data, and automation pose significant opportunities, but they also raise significant perils. There are a plethora of funded HR technology firms that are flooding the market with look-alike solutions. All of these 'point' solutions give rise to a nightmare scenario for HRIS integration most of which is, frankly, not integrated. Big data and machine learning (often incorrectly referred to as 'artificial intelligence') can give a new perspective on the workforce but can also lead to false conclusions and even accidentally reinforce legacy bias issues. Automation can also destroy entire classes of jobs—leaving companies with an ethical dilemma about whether to make workers redundant or reskill them."
Closing Thoughts: More Whiskey
Work pressures and those we experience in our personal lives are not mutually exclusive. The human element of human resources continues to cry out for more attention as we continue to automate and move fast and faster in a global, digital-based economy. The good news, and maybe also the bad news too, is that we're all in this together. The EU has unique complications with Brexit and other regional nuances, but one thing I gathered by listening to companies with representation from all over the world for two days affirmed that we are all still facing similar challenges at the end of the day.
The last bit I wanted to share is that as part of the Forum, we got the unique experience to follow in the footsteps of the founding fathers of Jameson on the only tour of the original Jameson distillery in Dublin. Jameson has had a constant presence in the heart of the city since 1780 – which made me think about all of the people before me who have likely walked through its doors to take a load off and appreciate the history like we all were. Cheers!