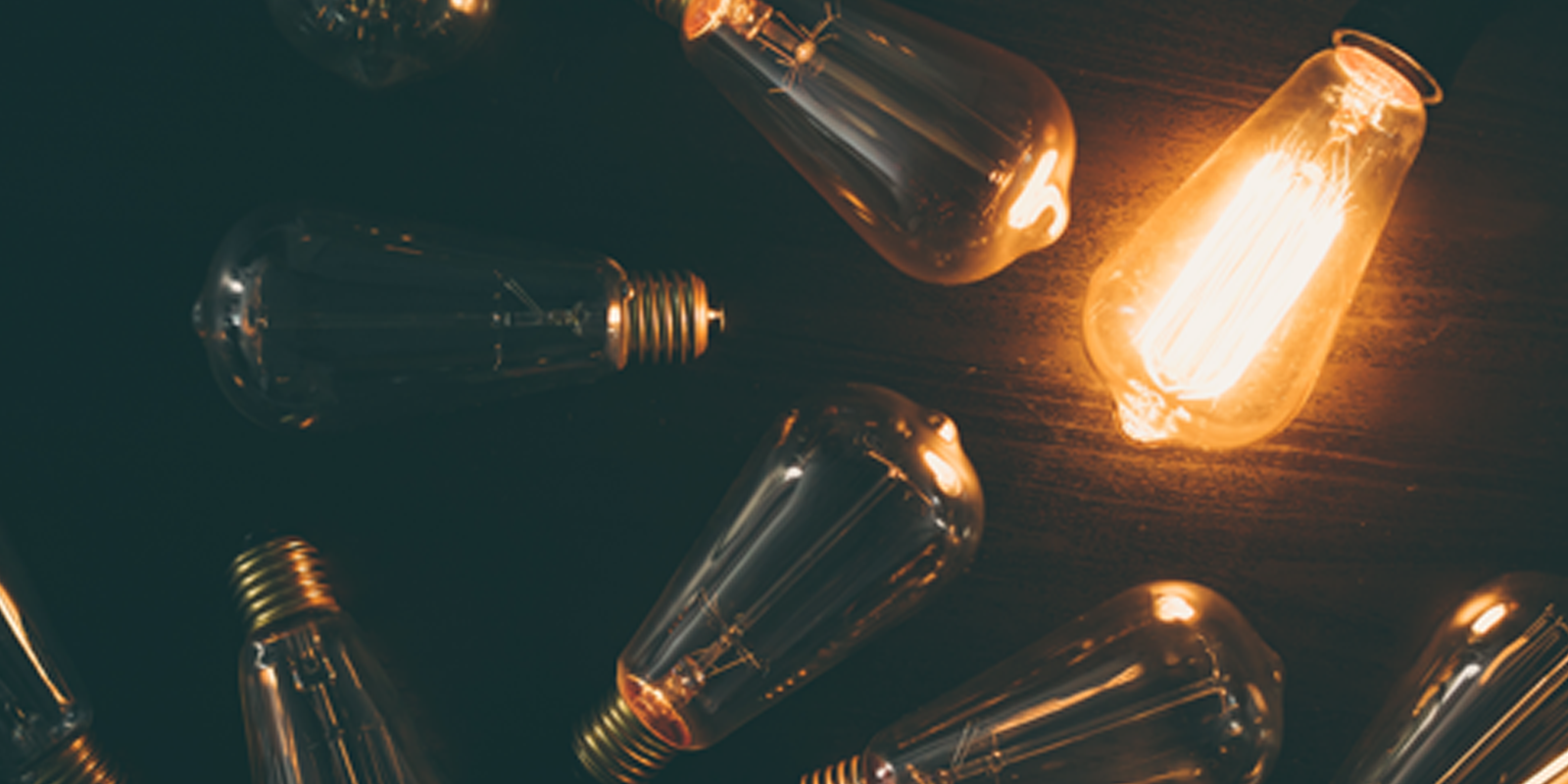 Michael Vecchio | February 25, 2021
In a structured, traditional sense, account management is exactly that, managing the account and maintaining customer relationships. In it, there is an inherent level of singular ownership and possession, with the ultimate goal being to renew contracts and upsell services when possible.
No customer wants to be managed this way, and recruitment process outsourcing (RPO) has outgrown this model and mentality.
A Change in Mindset, A Change in Management
Historically, RPO was a designed solution for high volume, low skill positions at large enterprises. Today, RPO is being used across industries and at companies of all sizes. It is more nimble and customizable. Position types range from hourly, entry-level to niche, skilled salaried roles. And just like the profile of positions and customers have changed, so too has the approach to account management.
Instead of being measured solely at the transactional level, today's KPIs (key performance indicators) and SLAs (service level agreements) are centered around quality, not necessarily quantity, although that plays a factor, and the relationship is managed to drive success and business value.
For example, here are a handful of standard Sevenstep KPIs:
Opening a new job = X% of "Recruitment Strategy Discussion" (RSD) forms completed before a job is opened
Quality of sourced resumes = X% of sourced resumes are accepted by a recruiter for a phone interview
Submittal feedback = X% of pre-screened candidates are accepted by the hiring manager for scheduling
Verbal offer = X% accept on the spot; X% accept within 72 hours
Posting a job = X% of job posting views result in an application
Conducting phone screens = X% of candidates pass and are interested in an interview
Interview feedback = X% of first round candidates are a "yes" for next steps
Onboarding = X% of candidates show up for their first day
Innovation = Target number of ideas accepted by client annually to continuously enhance the RPO program
The standard of measurement by which RPO programs are held to has naturally led to a totally different type of account management, one that is equally based on quality, the relationship and business value.
Tribal Account Leadership: What It Is, Why It Works
"If the plan doesn't work, change the plan, but never the goal." - Anonymous
Today's talent market all but requires a nimble and responsive RPO. Overly architected programs quickly become obsolete and lose their relevance when their design does not account for natural ebb and flow or the realities of the market – and yet, there is still a need for the right amount of design and structure.
Enter tribal account leadership.
Unlike standard account management, there is a purposeful division of labor and a "tribal" approach to relationship management in which expertise and productivity are given primacy. There isn't less ownership, but rather it is shared across a highly capable team of specialists. A Center of Excellence is the nucleus of the account team, where expertise can be called upon to support specific situations as they arise. And, within the account team itself there is not a pecking order, there are just people working together to support client success.
Sevenstep Center of Excellence: Areas of Specialty
Employer Branding
Business Intelligence
Data and Analytics
Technology and Innovation
Account Team: Team Members
Talent Service Experts
Recruiters
Sourcers
Coordinators
This model is not unique to Sevenstep, but what is different is that our fluidity is complimented by clear escalation pathways; the tribe mentality does not mean a loss of clarity or a lack of a singular point of contact. One of the most frustrating experiences – that I have heard about – is getting passed from team member to team member, a 'this doesn't sit with me but I will get you to someone who can help' process that only ends up giving clients the run around.
We use our tribe mentality as a strategic capability, not an excuse.
For example, a global healthcare client was in need of a specialized, enterprise RPO partner to provide innovation and hiring best practices as they continued to expand their global operations. The business needed a provider with experience delivering a high volume of niche and highly specialized talent, one that could effectively partner with both the business and their existing RPO provider to achieve their aggressive growth plans. Sevenstep implemented a robust program complete with holistic project management and data and analytics to provide accurate reporting and greater transparency, as well as an optimized process with visibility into the total talent management program. This resulted in a cohesive, efficient program, critically important given their growth goals and the scalability and responsiveness they needed given COVID-19. To read more case study examples, go here.
Bringing It All Together
Tribal account leadership does not mean a free for all, although some providers may use it as an excuse to manage a program that way. Tribal account leadership allows for flexibility while tapping into the expertise of various individuals. When executed correctly, these programs become lethal weapons to client organizations and their battle to secure top talent.
To learn more about Sevenstep's partnership-driven total talent solutions, including RPO, MSP and our technology platform, Sevayo, visit our solutions overview page.