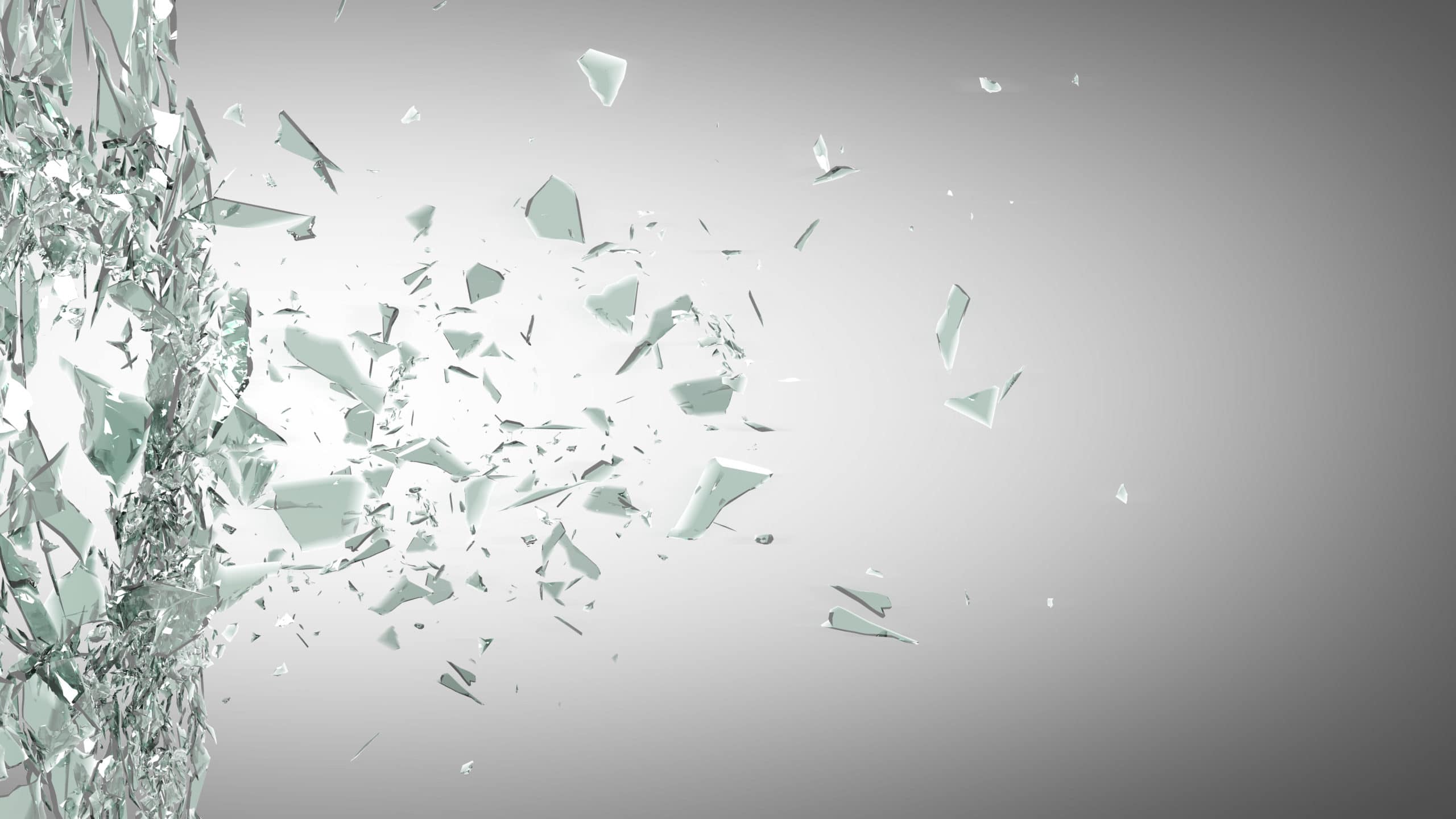 Sevenstep Team | May 11, 2020
Sometimes the best part about a webcast is the Q&A session with the speaker at the end. Below are a sample of some of the questions Sevenstep's Vice President of Transformation, Penny Burnett, was asked by HR and TA leaders after her recent webcast with HCI.
Q: Can the timeframe of the hiring process be driven by the type of business that you're in?
A: Definitely. It's important to understand the business that you're in and how that impacts the hiring process. There are some businesses that are high volume, and for a multitude of reasons may need people working in as little as two or three weeks. In those instances, the hiring process needs to move very quickly and probably include some virtual interviewing and technology that allows people to apply through their mobile phone, for instance. The steps in the program and process need to be automated, including things like background checks so that you can get to an offer decision and to onboarding very fast. Other roles and organizations that are very complex, or internship programs or rotational development programs, can take upwards of four weeks to get someone through the hiring process. But, the most important thing is setting expectations on the front end; give candidates the ability to opt in or opt out based on the hiring timeline.
Q: What are some examples of talent acquisition SLAs or KPIs that you've seen that can be directly tied to business results?
A: We all know the standard SLAs and KPIs in talent acquisition – those are things like time-to-fill, interview-to-offer ratios, satisfaction surveys, those sorts of things, all of which are very important. But what's even more important is to be able to tie those TA metrics to business outcomes, things like increased sales, margin performance and employee engagement and retention, because strong TA SLAs and KPIs can deliver cultural transformation and drive bottom line outcomes.
Q: What's been your most frequent customer challenge in the current COVID-19 environment?
A: We have a lot of clients in very different industries, so some have been impacted negatively and they are unsure of what this will mean for their business long-term. They have had to slow down on hiring and maybe only continue to hire in critical areas or for positions where they have had turnover. As part of our process, we build a client care toolkit and we are constantly providing advice and counsel. So we have shared things like how now is a great time to retool your talent acquisition team and provide them with opportunities to build their skill sets by taking advantage of the available trainings that are out there right now.
And then we have other clients that are ramping up, clients in the healthcare space, for example. And they have needed us to step in and hire people very quickly. In response to those clients, we have put into place our rapid response teams and we have been able to onboard people very quickly for them, significantly cutting back on their traditional timelines of how long it takes to bring talent onboard.
Consistently, however, what we are seeing across all of our clients is that despite the fact that nobody could have anticipated what we are going through right now, employee care and well-being is being put first. I've loved seeing this. Whether a company's workforce is operating in a work-from-home environment or for those still going into the office every day, caring for employees is coming first. Companies want to make sure that their employees are OK, and they are helping them to adjust – whether that's working from home or managing new protocols, like staying six feet apart while working in the office. All companies are responding differently given the pandemic, but one of the consistent things is employee care and helping everyone get through this together.
Secondly, companies are responding in ways that they have to in order to take care of their business – but they're still doing it with employee care top of mind. Layoffs, unfortunately, are happening, which is why unemployment numbers are so high, but we are also helping companies prepare for the rebound, which is coming and will happen fast. Talent strategies will likely look different, and it will be important to incorporate a total talent mindset and consider things like, should a company bring in contractors until business has stabilized? We are helping businesses and people get back to work as we strategize for the rebound.
To listen to the full recording, What's NOT Working in Today's Talent Acquisition Environment, go to www.hci.org/webcast/whats-not-working-todays-talent-acquisition-environment.