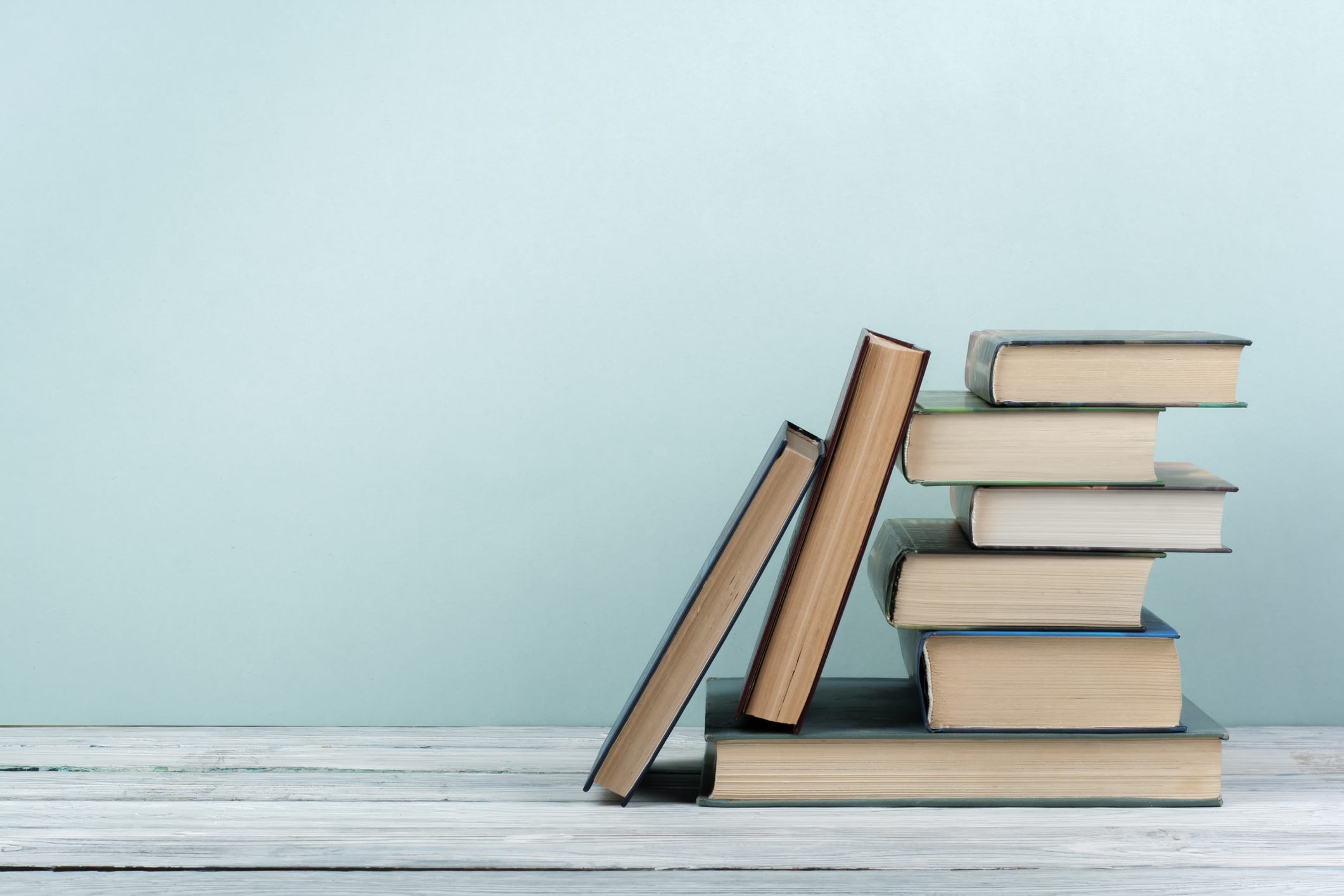 Sevenstep Team | March 30, 2019
Each quarter, a few of us at Sevenstep gather in our mahogany walled library to nibble on a crisp Argentinian Sardo, savor some Garnacha, and politely debate the merits of great books we've read about talent, HR and business.
We'll leave the wine and cheese pairings to you – but here are six tomes we suggest find their way to your bedside table: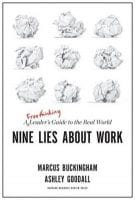 Nine Lies About Work: A Freethinking Leader's Guide to the Real World, by Marcus Buckingham and Ashley Goodall
What really matters in a successful workplace? Is it what we've always thought: strategic planning, measuring employees' performance and providing feedback?
Strengths guru Marcus Buckingham and Ashley Goodall, the head of Leadership and Team Intelligence at Cisco, say we've got it all wrong. Instead, they believe our traditional views of organizational excellence actually cause frustration and dysfunction.
Instead, we need to embrace the power of individual uniqueness, and pay closer attention to emerging patterns and evidence rather than wisdom and dogma. To get there, we need leaders who are more freethinking – leaders who focus on the strength of the team, delivering real-time intelligence that enables us to make real-time decisions, and aligning around a sense of purpose.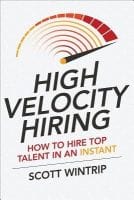 High Velocity Hiring: How to Hire Top Talent in an Instant, by Scott Wintrip
It's especially true in today's tight talent marketplace: speed matters. When a valuable employee leaves your organization, every day their chair stays empty is one less day of productivity and potential profit
Wintrip began his career as a recruiter, and quickly discovered that many of his clients had job openings that dragged on not just for weeks and months, but in some cases, years.
In this entertaining book, he delivers a set of tools and systems for creating a hiring process that meets the demands of today's fast-moving, candidate-driven marketplace - something he calls the Talent Accelerator Process. He writes about the importance of cultivating talent before positions are even open, creating a flow of great candidates and engaging with them to create a pool of potential employees you can dip into in an instant.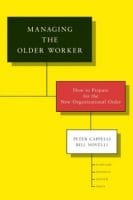 Managing the Older Worker, by Peter Capelli and Bill Novelli
Whenever we see Peter Capelli on the agenda at a conference, his session is a must-attend. He's Director of Wharton's Center for Human Resources and has consulted on HR and workplace topics to organizations and governments around the world. Along with Bill Novelli – who led the American Association of Retired Persons (AARP) from 2001 to 2009 – Capelli has been a strong advocate for older workers for years.
In this book, Capelli and Novelli argue that organizations need these workers more today than ever before – for their ability to transfer knowledge and culture to the next generation of employees, and their ability to be a 'just in time' workforce to fill talent gaps and work on special projects.
But since many are working side by side – and in many cases, reporting to – to younger employees, they bring challenges that could potentially derail a company's efforts to attract and retain them. Capelli and Novelli lay out strategies that organizations can use to optimize the value of these more mature generations – chief among them, recognizing that their needs and motivations to work are different.
For some additional perspectives on leveraging the graying workforce, check out this blog from Sevenstep's Ian Cluroe.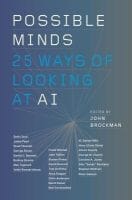 Possible Minds: 25 Ways of Looking at AI, edited by John Brockman
There continues to be plenty of talk about how Artificial Intelligence will impact the world of talent. We're seeing possibilities already, with bots replacing basic phone screening, parsing resumes and scheduling interviews.
But there's more to come. And that raises the question: just what is the ideal mix of artificial and human intelligence?
John Brockman founded the Edge Foundation, a think-tank that brings together people working in a variety of scientific and technical disciplines. In this book, he's assembled writings from 25 of the world's leading scientific thinkers for a powerful virtual discussion about intelligence, what it means to be 'human', and where AI is taking us. Some of the writers deliver a cautionary tale about AI, while others are more optimistic about its potential additive power to both our personal and professional lives.
Our favorite take comes from Harvard Medical School's George M. Church: "The line between humans and machines blurs, both because machines become more humanlike and because humans become more machinelike."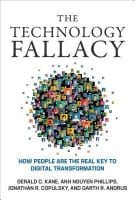 The Technology Fallacy: How People Are the Real Key to Digital Transformation, by Gerald Kane, Anh Nguyen Phillips, Jonathan Copulsky and Garth Andrus
Behind every new technology platform, there's a team of people setting priorities and making decisions to ensure the technology is focused on the right things.
In this book, Kane, Nguyen Phillips, Copulsky and Andrus take a look at how organizations survive and thrive when digital technologies disrupt the way they operate and compete. They argue that companies must adopt a culture that embraces agility, risk and experimentation in order to harness the potential power of new technologies. The organizations that will win in this new world are ones that understand that you don't 'do digital', you 'become digital'.
Working in partnership with MIT Sloan Management Review and Deloitte, the authors canvassed over 16,000 people and interviewed executives from digitally enabled companies like Salesforce, Google and Walmart.
We hope there are some useful nuggets of information in these books that can help you become a better recruiter or a better leader, or just spark an interesting conversation with your colleagues. We'd love to hear what you think – and if you have any recommendations to share, send us an email!