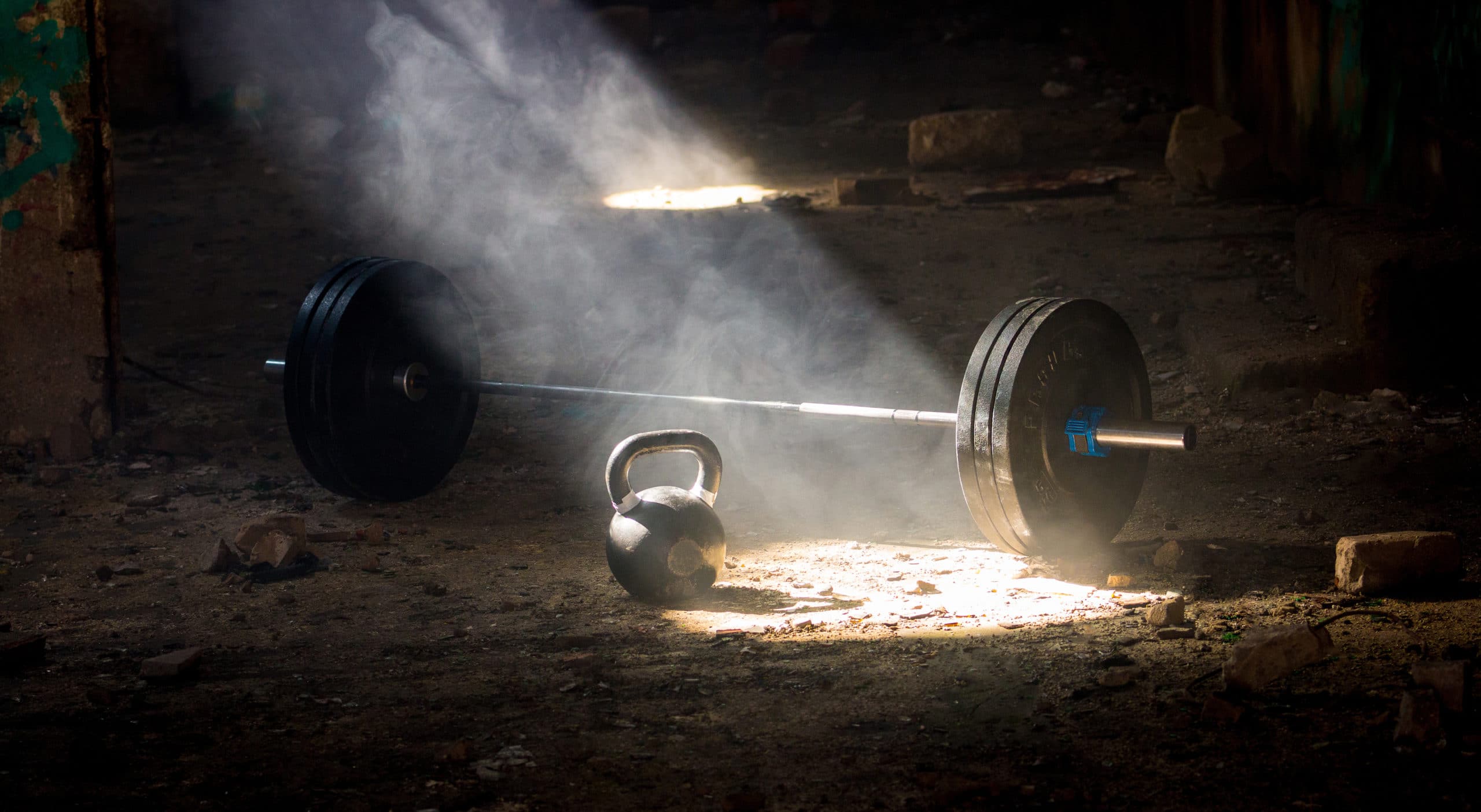 Sevenstep Team | August 28, 2020
Every business is built by people. What makes companies great is the sense of connection that allows employees to feel part of something bigger.
Today, recruiters serve as ambassadors for their organizations and play an important role in creating that connection. From hiring key talent to shaping the company experience to promoting their company's brand, recruiters lay the groundwork from which successful business outcomes are built.
But how well they do their jobs is dependent on their training.
Sevenstep recently sponsored a new study entitled "The Importance of Recruiter Training: How to Hire the Best Talent for Your Organization." The study was commissioned by Sevenstep and conducted online by HRO Today among senior-level HR participants in North America, APAC and EMEA.
Not surprisingly, the study found that recruiter training programs have a direct impact on key recruiting metrics like quality of hire, time to fill and retention. But it also concluded that a lack of effective recruiter training will make hard-to-fill and volume hiring impossible. Given the current global economic impact from COVID-19, this poses a real challenge for companies contemplating an eventual ramp-up in hiring.
To prepare for the road ahead, here are four key themes that emerged from the study on elements that positively impact recruiter-training programs:
1 — Comprehensive Industry, Company and Individual Skills Training
Recruiting is a dynamic field. From workforce changes, to changes in technology, industries and the ebb and flow of regulation and compliance, recruiters are constantly adapting to a changing work environment.
To provide a common thread, the study found that companies should build continual and comprehensive industry and company-specific training into their recruiter-training programs.
Areas to cover include:
In-depth knowledge of the company's employer brand
Culture and values
HR technology
Understanding the business model
Company performance
Client knowledge

2 — Communicating Business Goals Matters
According to the study, twice as many HR executives that are satisfied with their recruiter training programs cited ensuring full alignment with corporate objectives by focusing on communicating business goals as a component of successful training.
Senior management should align with recruiters to communicate and pursue common goals that deliver on company mission. Goals should be specific with no danger of misinterpretation, such as a deadline, and recruiters must know how these goals matter for the big picture. Training should include guidance on how to stay on track and goals should include target dates, achievable milestones and provide ongoing motivation.
In short, the best recruiters know the business for which they are recruiting, including overall business goals and internal business operations.
3 — Recruiter Training Has Fundamental Elements
The best recruiter-training programs have fundamental elements that must be included before other areas can be addressed. The study found that process compliance was the most often cited area (63.5%) addressed by training programs. This includes, for example, privacy compliance like General Data Protection Regulation (GDPR) in EMEA and the California Consumer Privacy Act (CCPA), salary history restrictions and diversity hiring.
Tools and technology use were ranked as the second highest (62.7%) area most addressed by training programs. While these are the most common areas in recruiter-training programs, less than two-thirds of the study's senior HR executives felt they were well addressed.
Additionally, skills training courses were rated by nearly nine out of ten respondents as the most important areas of a recruiter-training program. Examples of these courses include interpersonal training skills, time management, sales skills and technical skills training.
4 — RPO's Impact on Recruiter Training
Does an RPO impact recruiter training? In a word, yes.
The study found that while less than one-in-five companies reported receiving training from their providers, for those that do, satisfaction with the RPO provider was greatly improved. For example:
Those satisfied with their RPO providers were nearly twice as likely to be receiving training
Average RPO satisfaction scores were higher for those clients who receive training from RPOs versus those who do not
Those satisfied with their RPO were also far more likely to agree on the importance of recruiter training
Just over one-half of respondents indicated they were satisfied/very satisfied with how well trained their RPO recruiters are
The research also found that recruiter-training programs are positively impacted by RPO relationships thanks to the key tools and technologies these providers bring to their clients. Because most HR departments would find it close to impossible to evaluate the myriad of new products being introduced each year, RPOs can help overcome this challenge by making technology recommendations based on their expertise and experience from prior implementations.
Conclusion
As the research demonstrates, there is a very strong correlation between recruiter training and positive talent-acquisition outcomes. But despite its importance, a 2017 study produced by Sevenstep found that 42% of companies do not provide recruiter training at all, highlighting a misalignment between recruiter investment and the expectations of today's recruiter. Nonetheless, today's candidates have come to expect a superior experience that starts with the initial outreach and carries through the entire onboarding process. Good recruiter training is a key part of that equation.
At Sevenstep, we were founded with training at our core. We offer our recruiters the largest proprietary skills training program in the industry, including 160 skills training courses, 4 role-specific recruitment certifications and 60 average hours of annual training.
We have also recently launched Sevayo, our integrated talent-solutions platform that weaves together human resources, recruitment, marketing, business analytics, and talent-management data with the technology and human acumen needed to solve and conquer today's talent challenges.
If you would like to learn more about our recruiter training approach or how we implement Sevayo with our clients, contact us.