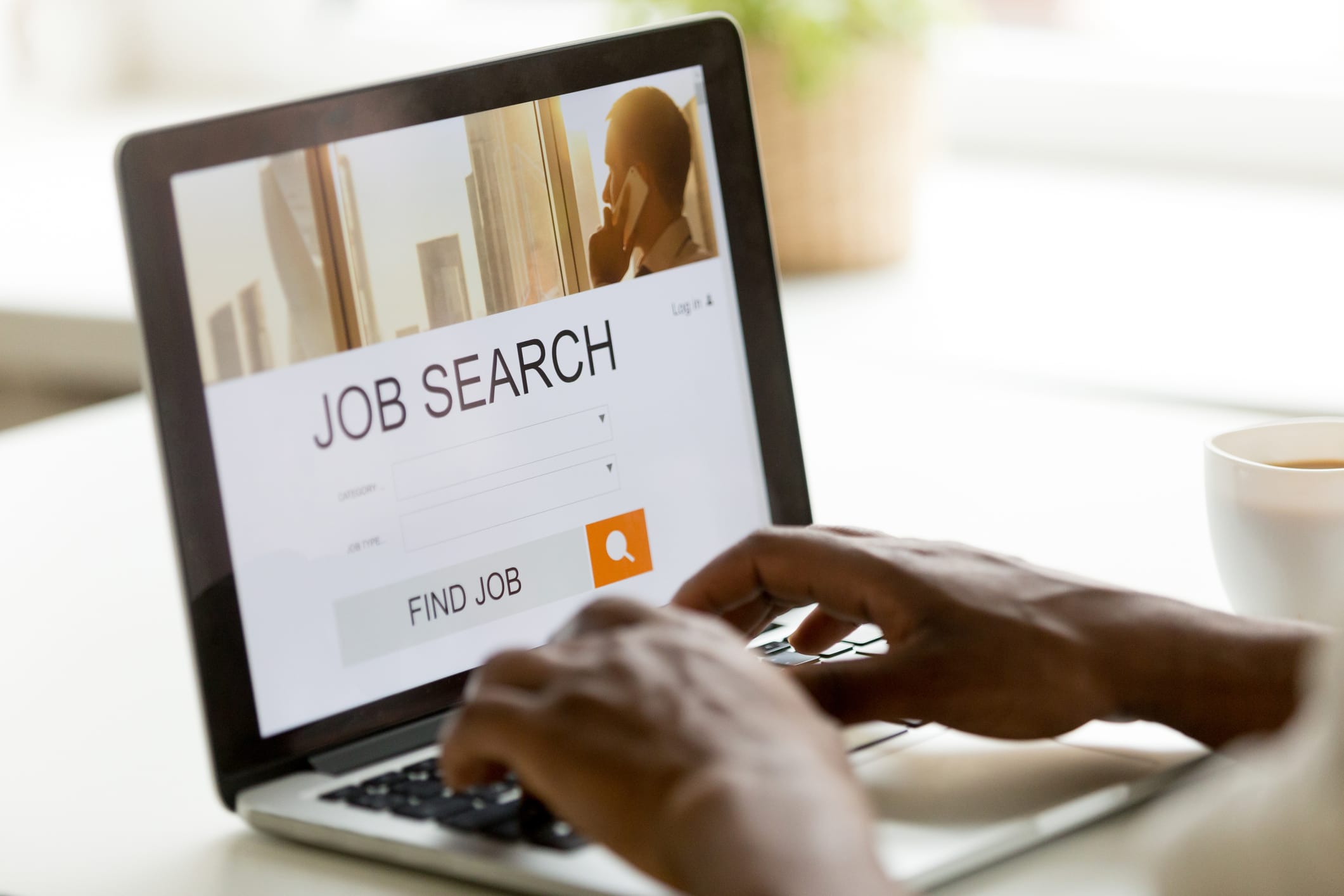 Amy Wrocklage | April 11, 2019
Here's the thing: companies like to talk about themselves. And, they don't always think about the candidate experience when they do. Common to be found on company career sites today are a list of awards, what the company does in the community and then their jobs, which often outline a lot of requirements but say very little – if anything – about the impact someone can make there or what the jobs are actually like.
Is that any way to inspire a candidate to want to work for you? Thinking from their perspective, it's important to ask, "Why would someone want to work here?"
Slowly but surely, companies are beginning to realize that their careers websites should be just as 'consumer' driven as the rest of their brand, only the consumers in this instance are potential future employees. Today's in-demand candidate wants a careers site experience that transports them to the company and shows them exactly what it will be like to work there. In fact, I'd argue that this kind of immersive experience is even more vital when it comes to attracting candidates than it is when attracting customers.
Designing a Careers Site of the Future: For Your Consideration
Segment & Conquer: If you're an organization that has a wide variety of roles – from warehouse workers to accountants – consider creating a unique experience for each type of worker on your website, rather than a generic one for all. If someone is applying to a professional position, present them with stories and content that will appeal to them, versus one that appeals to lesser skilled roles. Don't treat every candidate the same.
Journey Mapping & Career Mapping: When a candidate lands on your careers page, what's their journey? Do they fill out an application or upload their resume? Do they receive an auto-generated email thanking them for applying? What's the tone of that email – is it formal, jovial or, better yet, does it invite them to opt-in to your talent community for more updates about the company? Once someone joins your organization, what's the employee journey like – from a new hire, to a 5-year, to a 10-year employee? The more people can see themselves in that job at your company, the more likely they are to apply.
Dynamic Job Descriptions: Oftentimes, job descriptions end up being very two dimensional. So many layers of people get involved in the approval process that job descriptions wind up caked in internal jargon complete with very cut and dry lists of job responsibilities. Instead, what you should be listing are the activities of the job. So for instance, instead of, "five years of sales experience required," consider listing the qualities you're looking for, like "a relationship builder who enjoys being out on the road talking to people." Little details that tell people about a 'day in the life' enable candidates to envision themselves in the job – and even be inspired by it. You're likely to attract people who are a better fit because they know more about what they'll actually be doing, and they'll be passionate about doing it.
Video: One of the best ways to advertise a job is to show people the job. Tools like Digi.me are easy to use and designed especially for video job advertising. A 60-second video or a Snapchat takeover – in which viewers can follow an employee for an entire day – is far more attention grabbing and authentic than a list of bullet points. And, the best part is, it doesn't have to be perfect. Candidates today want the real stuff. In fact, the more uncut the better, which is why more and more candidates are following companies on platforms like Instagram and Snapchat, because they want that glimpse behind-the-scenes.
Get Technical: Much like the rise of mobile friendly websites 3-5 years ago, the careers site of the future will have cutting-edge technology and artificial intelligence baked into it. Mya and Olivia, for instance, are artificial intelligence 'assistants' who engage with candidates so they feel like they're having a text conversation with a real person. These plugins enable a better candidate experience while also filtering out poor fits or people who aren't going to apply for a job just yet – all of which takes place before a human recruiter ever gets involved. If you're not quite ready for AI, at a minimum, you need some form of interactive technology, like a map showing company locations and the number of real-time job openings at each location, or a floating widget that follows your visitors so they don't have to scroll to find the apply button.
Get Social: Tie in the company's social media accounts to the job search experience and use it as a way to support all of the messaging found on your careers site. Tap into your employees to spread the word about job openings and other company news with an employee advocacy program (EAP) and enable your brand ambassadors to do some of the legwork for you. Take advantage of functionality unique to social, like Facebook's 360-degree video showing offices where people are actually working, to add the kind of authenticity today's candidate is seeking.
When designing or improving your careers website, one overriding principle should prevail: put yourself in a job seeker's shoes. Ask yourself, 'what's in it for them?' If your site doesn't answer that question while sharing your mission and values in a way that helps people see themselves working for you, then you still have some work to do.