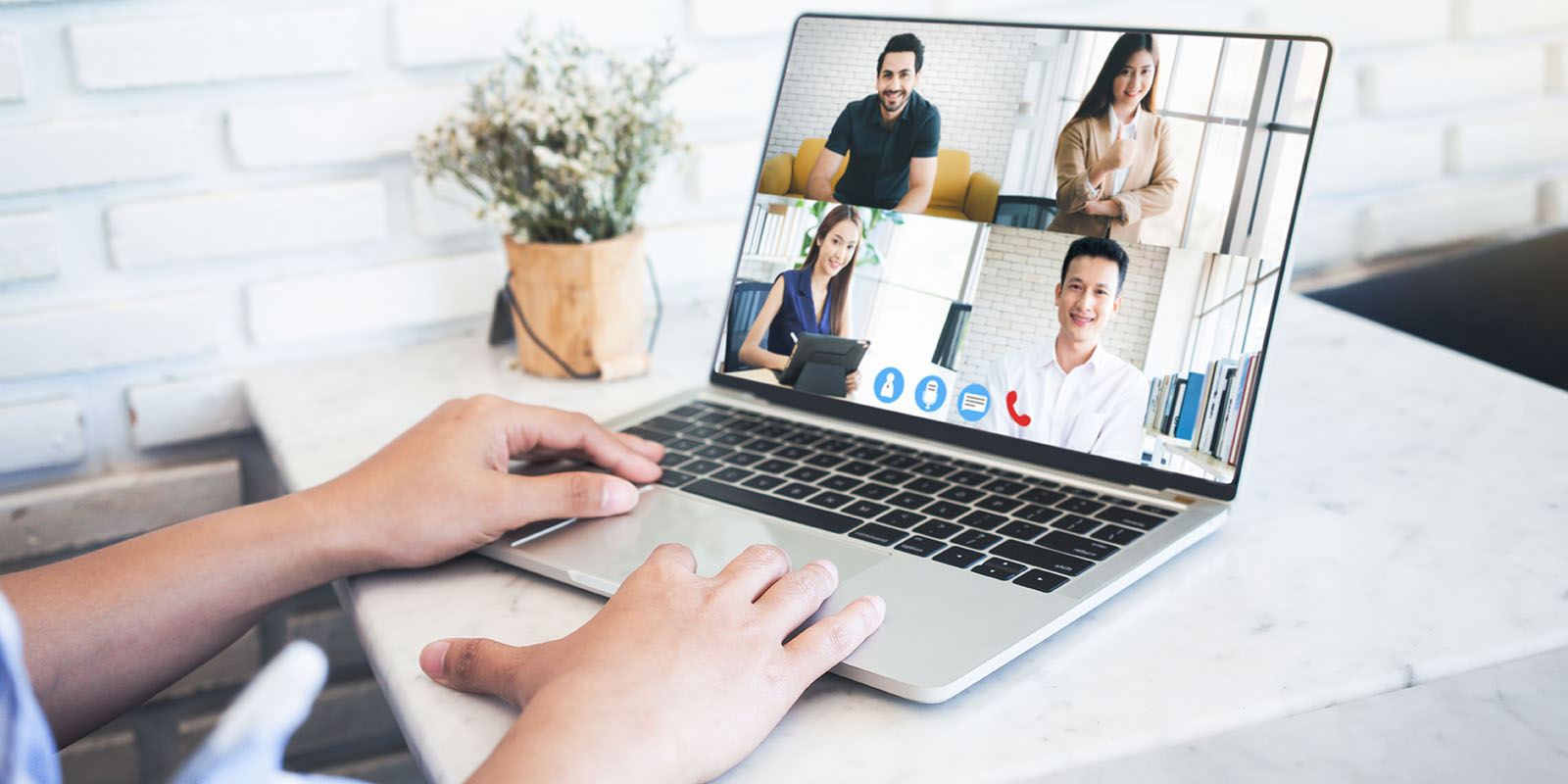 Sevenstep Team | February 1, 2021
Earlier this year, Sevenstep hosted an RPO Roundtable to gather talent acquisition executives from the healthcare, logistics, member services and oil and gas industries together to discuss recruitment process outsourcing (RPO) in 2021.
One general theme for the year ahead is contingency. Project work is up, including project RPO and contingent worker programs like managed service provider (MSP) solutions, while companies previously considering enterprise RPO have switched gears and are instead focusing on buying in smaller increments or retooling their existing talent programs. Flexibility is critical, and organizations across the board are looking for an agile hiring model while the market stabilizes.
Technology Drives Talent Mobility
Organizations are taking a closer look this year at their talent acquisition (TA) technology stack and assessing what is needed to maximize efficiencies as well as where they can consolidate to reduce spend. Executives have found that while a lot has happened quickly in the global TA market, current technology has not necessarily kept pace. One of the biggest areas of need is internal mobility and the ability to easily identify employees who have untapped skills or who are ready for the next step in their careers. A system that can track internal resumes and external social profiles, like Sevayo™, is in high demand right now – namely because people are less likely to keep an internal profile up to date, if there is even the option to have one, than they are to update their LinkedIn profile, for instance. Sevayo™ scrapes external profiles and flags opportunities to upskill or reskill talent based on their interests and existing knowledge and experience. A Sevenstep client in the oil and gas sector shared that they have an entire team of internal recruiters dedicated to reviewing employees' transferable skills and identifying new opportunities for them.
Direct sourcing from known talent communities, including retirees, interns, former employees and independent contractors is also a trending strategy as organizations look to maximize their talent intelligence and ROI.
Achieving Diversity, Equity and Inclusion in 2021
Chief among the topics discussed during the RPO Roundtable were diversity, equity and inclusion challenges and approaches. Organizations with an RPO partner are leaning heavily on their TA counterparts to revamp their approach to DE&I and change previous 'good faith efforts' into measurable results. Here again, technology plays an important role. Diversity slate metrics are being drawn up to ensure DE&I at all levels of an organization, not just in entry-level positions. Sevayo™, among other tools, is making it possible for organizations to measure and report on DE&I. Priorities for several of the TA executives attending the RPO Roundtable are to focus DE&I efforts on manager-level and above positions, which has historically been less representative of DE&I, while also providing better career mapping services and opportunities for advancement to those of underrepresented communities.
For more on accountability vs. good faith effort, check out this Sevenstep blog.
In Summary
Organizations are prioritizing their existing internal investments, including talent and technology, to stabilize during these ongoing uncertain times. Planning, strategizing and internal reflection, as well as connecting with counterparts to ideate, are all activities permeating TA in the first half of 2021.
Primacy is being placed on moving the needle in measurable and impactful ways, including in DE&I; instead of rewarding 'good faith efforts,' TA leaders are challenging business stakeholders – and themselves – to be accountable this year.
The rest of the year ahead, while still riddled with unknowns, is looking promising, especially with thoughtful, proactive and resourceful TA leaders at the helm.
About "The Exchange"
Sevenstep's RPO Roundtable event was part of "The Exchange" series, which will continue throughout 2021. More information and recaps on the next session will be forthcoming. As an industry thought leader, Sevenstep will use the series to drive innovation and continuous improvement across its programs while connecting senior-level talent acquisition, HR and procurement leaders to one another. To learn more about Sevenstep's solutions and service offerings, including Sevayo™, our proprietary HR analytics platform, get in touch with us.