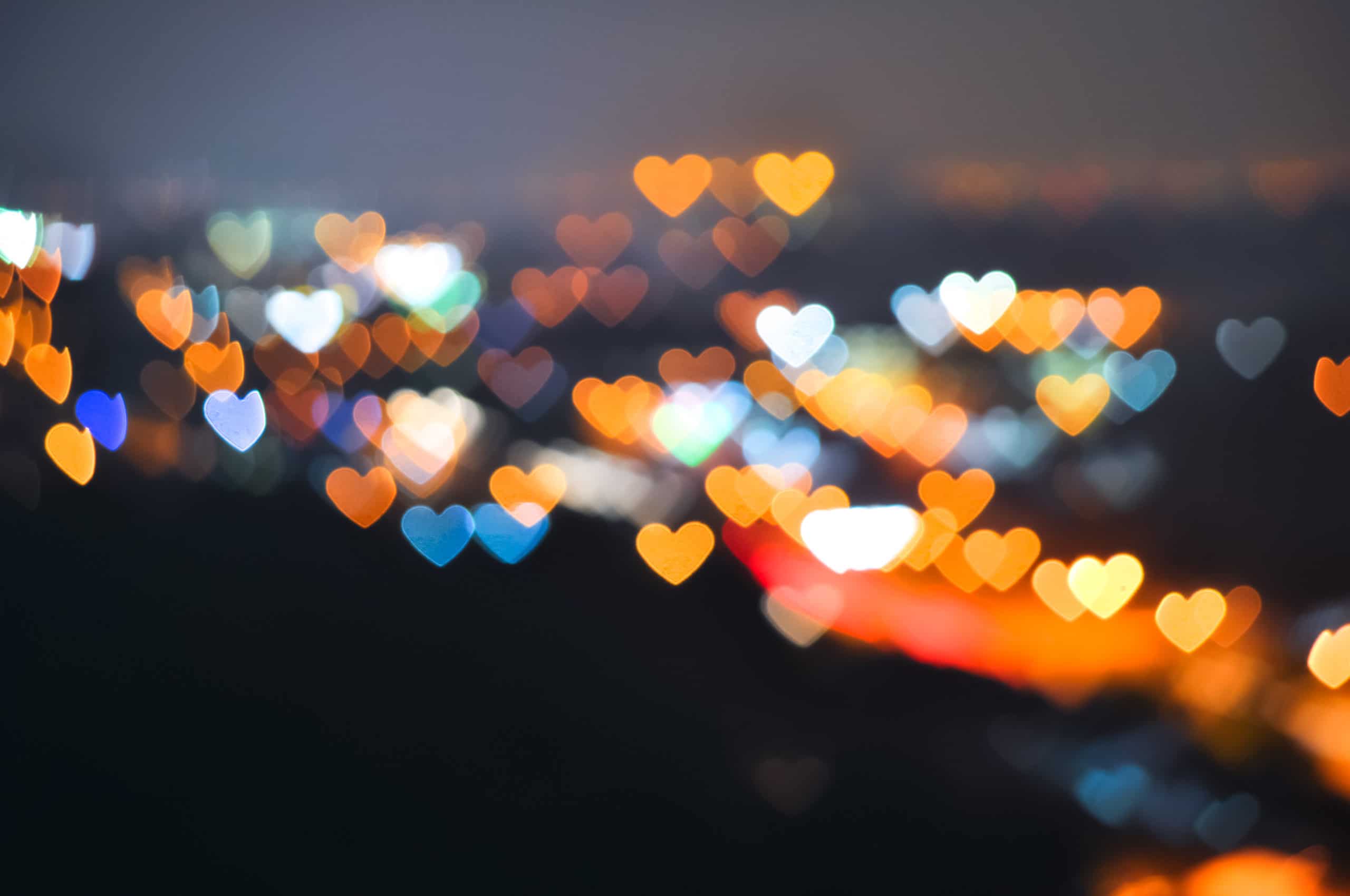 Sevenstep Team | July 16, 2020
Two weeks. That was the original length of time Sevenstep employees thought they'd be working from home at the start of the COVID-19 pandemic. Here we are now, nearly four months in, still monopolizing kitchen tables and living room couches. Despite these unpredictable new circumstances, it is no surprise that Sevensteppers have remained committed to volunteerism. No matter where we are, or if we are doing it virtually, raising awareness for meaningful causes is always time well spent.
#MoveForMito
The 7th annual Matthew Harty Mito Classic hockey tournament was scheduled for April 16. The street hockey tournament raises funds to provide academic scholarships to students and to send children with mitochondrial disease to summer camp.
Due to social distancing, the tournament became a virtual fundraiser, encouraging participates to #MoveforMito. The variety of physical activities were endless: playing with dogs, dancing the macarena, golfing (in the driveway), walking around the neighborhood, passing a soccer ball, chasing chickens in the backyard, playing catch with toilet paper, and rolling around in the snow.
Working in teams, Sevenstep employees put together creative videos of their activities. It was a great motivator to get back outside and spread awareness for a cause near and dear to our hearts.
The virtual #MoveforMito event was a huge success; it raised more than three times the anticipated amount. Upon reflection, Executive Vice President Greg Karr was impressed and proud of our organization. "Way to rally around a great cause and teammate today…awesome to see everyone moving for Mito and sending kids to camp!"
Run the World in 5K
Although our second annual 5k looked a bit different than our first, Sevenstep employees showed up all the same, with creative routes, homemade bibs, and furry running partners. On May 28, we laced up around the globe to run 3.1 miles and raise money for the World Health Organization.
Ryan Evans, Senior Manager, Analytics & Intelligence, ran in Charlestown and, though completely unplanned, his route ending up looking like a spaceship. While sharing a photo of the route on our internal social platform, Ryan commented, "Nothing like a good, sweaty 5k. Straight up Bunker Hill."
Director, Client Services, Gary Norris, also enjoyed his 3.1-mile walk in East Boston. "So nice to be outside for some STEPS and fresh air." He added the hashtag #inthistogether to his post. Despite not being able to physically walk or run with our teammates, with enough virtual support and encouragement, none of us felt alone.
Support for Healthcare Heroes
With restaurants closed, the filming of TV shows postponed, and nearly every activity canceled, many of us found ourselves looking for new ways to fill our time. Sharyl Oliver-Augustitus, Recruitment Business Partner, channeled her creative side by looking into ways to reduce the ear sores that healthcare workers experience from wearing masks day after day. To take the pressure off their ears, Sharyl sewed buttons onto ribbons where the straps could be held.
"I made a dozen and donated them to my three neighbors that are RNs. They hadn't seen them before, and each tried them on right away. They worked!"
Sharyl also shared other innovative approaches to making ear guards, including using a 3D printer. In case you don't have one available, use the tabs off of soda cans in lieu of buttons.
PRIDE
To stand in solidarity with the LGBTQ+ community, Sevenstep hosted its first-ever virtual pride parade on June 30. Six teams put together presentations related to specific themes, ranging from history to nature to entertainment. Participants showed support by dressing up in bright colors, wearing wigs and hats, dancing, laughing and learning together.
Christopher Berry, Transformation Business Partner, spent time sharing facts related to each color of the flag throughout the day. For example, orange is healing, and he shared the following fact: While we've seen historic wins for LGBTQ+ individuals such as the June 15, 2020 supreme court ruling in which the court decided that the 1964 Civil Rights Act protects gay, lesbian, and transgender employees from discrimination based on sex, we continue to see state legislatures advancing bills that target trans people, pre-empt local and federal protections, and allow the use of religion.
With that in mind and to close out the day, Chris left us with, "Pride is about accepting that we still have work to do, even within the LGBTQ+ community."
While there is no end in sight to our new 'normal', Sevenstep's culture and dedication to philanthropy is stronger than ever before. Despite a number of curveballs and bumps in the road, one thing remains constant: We are truly in this together.