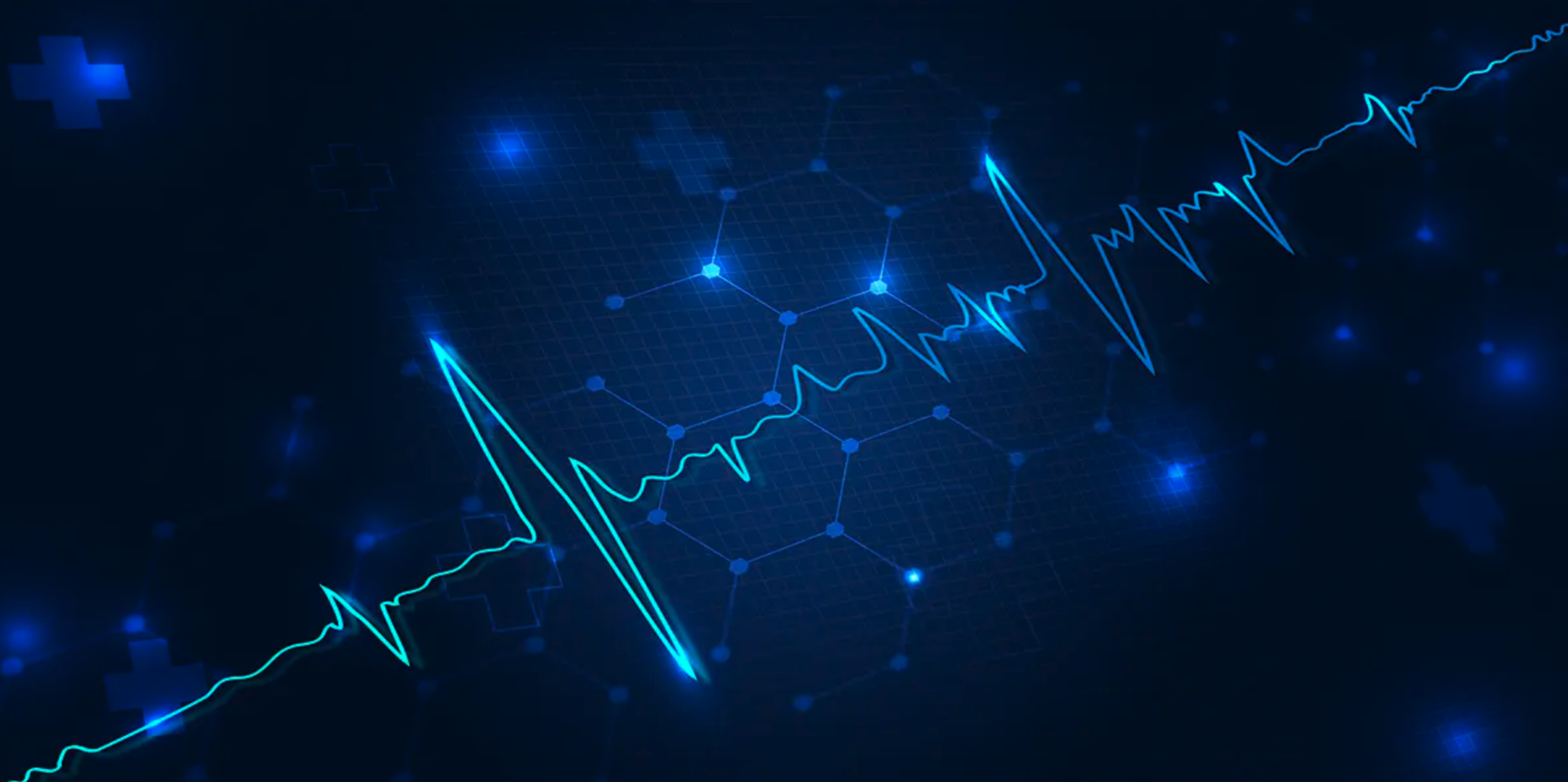 Noelle Paras | December 15, 2020
Organizations are getting creative when it comes to who and how they are reaching out to acquire much needed healthcare talent. In addition to tapping into new doctors, retirees and the military as a means to filling their open positions, additional sources of talent include professionals in adjacent fields, like dental associates. In light of COVID-19, healthcare organizations are also partnering with employers that have had to furlough employees as yet another source of talent.
Even with all of these efforts, they are still coming up short.
The healthcare talent pool is in high demand and that demand is only projected to increase. In fact, the Bureau of Labor Statistics is projecting the healthcare industry will grow by 8.4 million jobs by 2028. So, how can healthcare organizations compete for top healthcare talent and come out on top? Here are four tips to find, attract and retain healthcare talent in 2020 and beyond.
1. Build a robust recruitment marketing program.
Most healthcare professionals work in healthcare to do good. This means a recruitment marketing program targeting healthcare professionals needs to sell and compel through the power of emotion and storytelling. Your program needs to answer this question: "How can I fulfill my life's mission at your organization?" And, "What greater mission is your organization fulfilling?" Ensure your program is sincere by sharing real stories and using real pictures of your employees. Organizations in some industries can get away with stock photography and a more generic storyline, but that is not the case in healthcare, especially when trying to entice workers away from their current employers.
A successful recruitment marketing program leads potential candidates through a very distinct funnel. First there is the awareness stage, then consideration, then interest. After which, the person either decides to apply or not. Building and managing a successful talent community is a science and an art, especially in healthcare. Be calculated but authentic, measured and responsive. Be sure to define the goals of your recruitment marketing program, identify your candidate persona, define and share your employee value proposition (EVP), create content to support your recruiting efforts, share your company story and EVP through a variety of channels including social media, and develop an employee advocacy program complete with brand ambassadors.
2. Pay special attention to brand.
"While less than half of healthcare companies invest in employer branding, more than 90% of healthcare candidates say that the employer brand is a crucial factor in deciding where to apply." (HireVue)
To differentiate and attract healthcare talent, organizations must focus on their brand, which plays an important role in both talent attraction and retention. Job seekers do diligent research about a company during the application process, making branding an absolute must. This is especially true in healthcare. Your branding should enable someone to relate to your employees and connect with the mission of the organization while envisioning themselves working there. To do this, share success stories, like how an LPN started their career as a CNA at your hospital. Provide insight into how you advance individuals in their careers through continuing education opportunities. Give a taste of what your employee culture is like – through testimonials, pictures shared on social media, and other relatable, honest, candid feedback.
You might be wondering, what is employer branding and how is it different from recruitment marketing? Employer branding is the foundational messaging that unifies an organization's recruiting strategy. Branding is used to raise awareness, shape attitudes and opinions, and influence job seeker behavior. Simply put, you cannot build a successful recruitment marketing program without employer branding. And, to entice healthcare workers from their current employment situation – or out of retirement or away from another field – branding efforts must be on point.
3. Use technology – and measure.
Given the shortage of healthcare talent, organizations looking to attract and hire from this coveted talent pool need to leverage the power of recruitment technology. In this sector, it is a necessity.
Recruitment technology enables an entire talent program. It is both the engine and the source of record. To be missing line of sight into any one part of a talent acquisition program could mean lost information and talent. To quote British mathematical physicist and engineer, Lord Kelvin, "To measure is to know. If you cannot measure it, you cannot improve it." And in healthcare recruiting, continuous improvement is a program imperative. A comprehensive analytics platform, like Sevayo, pairs all systems, including candidate relationship management (CRM) systems, applicant tracking system (ATS) software and human resource information system (HRIS) software, together. It provides critical visibility to business stakeholders and arms HR and TA professionals with actionable talent data and insights to make smart decisions about the program. Again, this is a must.
4. Get creative.
The general population is aging – and this affects the healthcare industry twofold. Not only does this put more of a strain on healthcare organizations and increase the need for more healthcare professionals to provide actual care, but healthcare professionals themselves are aging out and retiring, leaving a widening talent gap. To compensate, healthcare organizations need to get creative in their recruiting efforts. Candidate personas are important, but equally as important is extending the view of what constitutes a qualified candidate. Are there complimentary skills that can be substituted while a person learns on the job? Or, does your organization provide training and career mapping to continue moving talent into and around the organization? Considering ancillary professions, like those in dental, optometry and even veterinarian fields, where basic care qualities exist means deepening an otherwise limited talent pool. The specifications of your facility and processes can be learned, a commitment to quality and care cannot.
The onset of COVID-19 highlighted the important role healthcare plays – within each of our own personal lives, within society and within the economy. We are all indebted to these essential workers – and we need more of them.
Healthcare hiring is not easy right now, but with a little discipline, a dash of creativity, and the same expertise and care we so admire in these professionals, it can be done.
Do you want to keep reading? Check out the measures taken during the early days of COVID-19 in healthcare hiring and examples of how to hire and retain critical healthcare staff.
Note: This blog post is part three of Sevenstep's Healthy Talent series, which details talent trends influencing the healthcare industry. For more information, download our Healthy Talent Infographic and listen to our Diversity & Inclusion in Healthcare podcast. And, for more information on Sevenstep's proprietary HR analytics platform, Sevayo, go to sevensteprpo.com/outsourced-talent-solutions/sevayo.