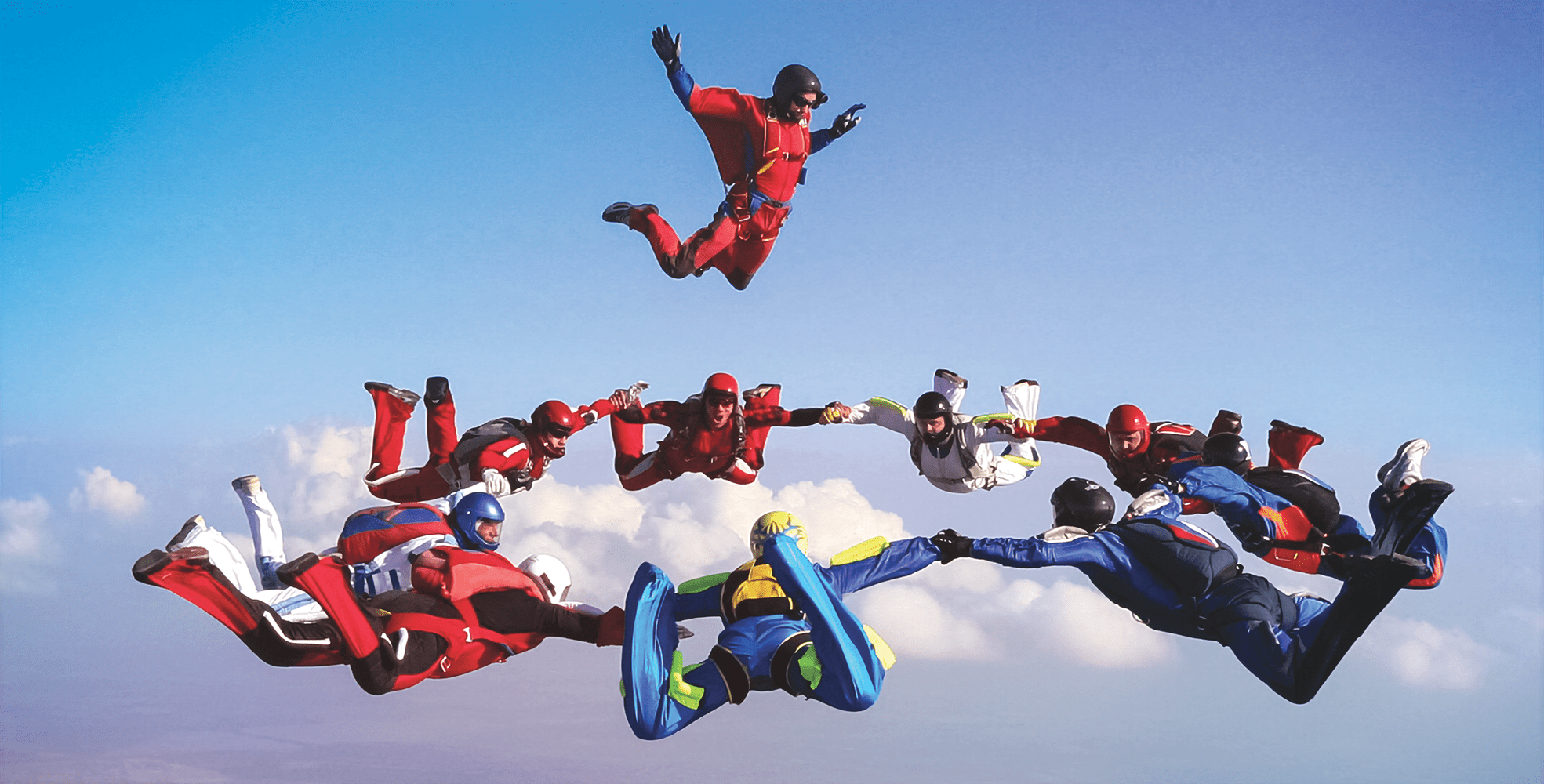 Sevenstep Team | February 27, 2020
Here is perhaps the worse-kept secret among talent acquisition teams: hard-to-fill positions are
now even harder. With a global unemployment rate just below 5 percent, there are simply more jobs than there are qualified people to fill them.
Add to that the fact that many hard-to-fill positions require technical skills or specialized experience that didn't even exist 10 years ago. But with today's tight job market, it's no longer only complex technical positions that pose a challenge; even hourly laborer positions are increasingly hard to fill.
This means recruitment teams need to be well-trained and well-versed in the candidates they are
targeting, both in where they are looking for these candidates and how they are engaging and communicating with them.
The bottom line is: companies doing any hiring, hard to fill or not, need to get serious about
investing in training their teams to create a recruitment experience that's attractive to their candidate population.
Below are some of the critical skills recruitment teams should be trained on in order to succeed:
Online Talent Acquisition and Engagement
Employer brand is a bigger deal than ever. In the last few years there have been massive efforts
driven by HR and talent acquisition leaders that use complex, evolved marketing strategies to successfully communicate their organization's culture, mission and values.
That means recruitment and sourcing teams must be trained to deliver true B2C advertising and
engagement programs that authentically and compellingly tell their company brand story. This includes identifying highly productive sourcing channels and creating targeted advertising, as well as social media and video campaigns to engage and capture the right candidates. Some important skills recruitment teams need include:
Sourcing through social platforms such as Facebook, LinkedIn and Twitter
Using basic Boolean logic for effective database and open-web searches
Knowing how to tap into college-university sourcing to widen the applicant pool
Deploying video across career sites, job postings, candidate communications, social channels and talent communities
Relationship Development
Before reaching out to candidates, recruiters should ask themselves how they can add value to the
experience. For example, has there been enough upfront research and marketing to make the first interaction meaningful? For hard-to-fill positions, has the digital approach been tailored to the niche skill set?
Successful relationship development is about building trust, asking the right questions and listening.
The key is to make every candidate conversation – no matter the mode of communication – worthwhile. It's also equally as important to keep the focus on quality versus quantity. No one wants to feel like a number. The more a recruiter can add value to a candidate's job search, the more lasting that relationship will be – regardless of whether or not they take the job today or stay in touch for future opportunities. Long-term vision matters.
At the same time, recruiters must watch, listen and learn from their more experienced and successful peers. Ongoing coaching with designated recruitment-team leaders offers valuable in-the-moment training that helps build core skills. Other important skills recruiters should be trained for include:
Understanding behavioral matching to determine if a candidate's skills, experience and personality fit the job requirements, as well as the company culture
Successfully addressing candidate push back while maintaining the value of the job
Effectively managing email for optimal candidate-experience communications
Providing interview preparation training to ensure recruiters have an in-depth understanding of their company's needs and can make candidates feel comfortable
Compensation
Ah, compensation. Everyone's favorite subject. It is a tool used by management to create happier workplaces and to improve retention. Also, everyone needs to make money. But it also serves as a competitive edge for recruitment. Most hard-to-fill positions are being worked by candidates who are doing the job somewhere else. These people may not need much training when they arrive, but they are harder to find.
Another reason hiring these candidates is harder is because many companies hire from their competitors (and vice versa), which means the battle for top talent can come down to a bidding war. LinkedIn data indicates that the most common reason employees leave is due to a lack of career advancement. Though compensation may not always be the overriding factor, it most certainly does play an important part.
That's why recruitment teams need to be well trained on how to handle candidate compensation issues, and hopefully help their companies develop a strong pay brand. A company's pay brand is what employees and candidates believe to be true about an organization's pay practices, according to PayScale. Recruitment teams play a critical role in shaping a company's pay brand, and it plays a critical part of a company's overall employer brand. Well-trained recruiters should be capable of:
Dealing with competitive interview activity to get the most highly qualified candidates
Extending verbal offers effectively and efficiently
Selling candidates on their company, including competitive compensation and benefits
Effective salary negotiation to ensure a quick acceptance that "lands" the candidate
Interested in Learning More?
In this HRO Today Educational Podcast, HRO Today's CEO and Publisher Elliot Clark interviews Natalie Scheiman, a director on Sevenstep's Global Transformation Services team. In the podcast, Natalie sheds light on Sevenstep's industry-leading 160+ course training program and provides three important metrics to measure your recruitment training program against. Don't miss it!