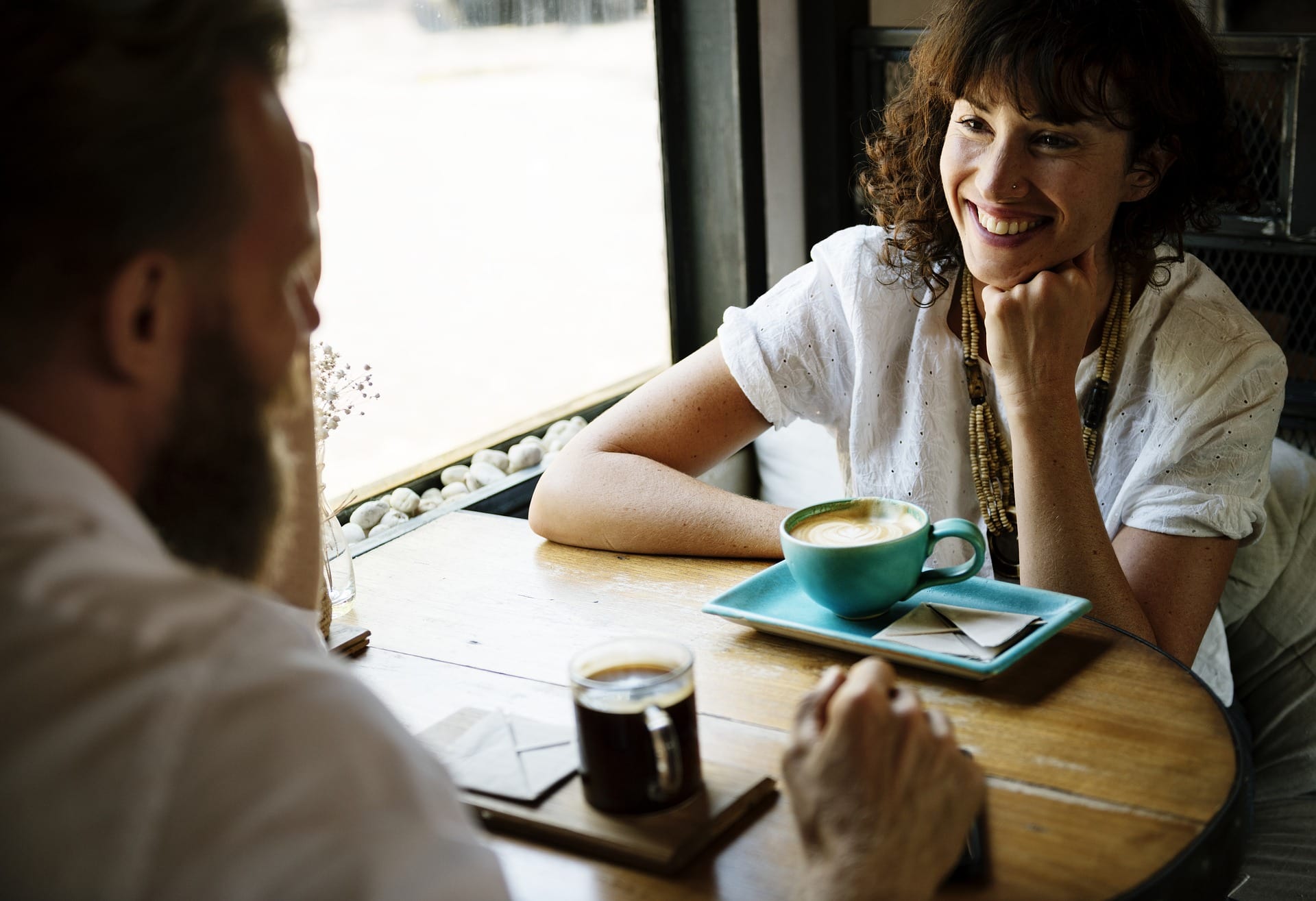 Sevenstep Team | March 12, 2019
Most people work at least 40 hours a week. Then there are commitments we make to family, friends, hobbies, and other aspects of life that don't relate to work at all.
How we balance our work life with our personal life is an industry unto itself. Self-help books, consultants, and gurus claiming to have found some perfect equilibrium are all around us.
But, why do these two lives have to be lived so separately? What if your hobbies and your passions are your work? And what if your co-workers are friends who feel a lot like family? What if you spend quality time with these people you usually email with, by volunteering or running for a cause together? I know, it sounds like I drank the corporate Kool-Aid, but hear me out…
Instead of thinking so compartmentally about these being two completely different worlds, consider instead how they relate. Work-life balance can be yours – but first, you have to change your mindset about what each means, and stop treating them so distinctly from one another.
Perception: A Culture Spin on Work-Life Balance
"Your work is going to fill a large part of your life, and the only way to be truly satisfied is to do what you believe is great work. And the only way to do great work is to love what you do." –Steve Jobs
Work will always feel like work – if you let it. Instead, if you love what you do – and who you're doing it with – work-life balance suddenly feels a lot more attainable. These two worlds can, in fact, be one. It is possible to combine your personal life with your work life, so that one fuels the other.
Here are a couple of ways I like to think about work, and life, and balance:
Work-Life Balance Comes Down to People, Place, and Passion
When your work life gets segmented from personal life, there's bound to be an imbalance. Some weeks I feel like work is going really well but it's at the expense of my personal life, like not seeing my friends. Similarly, if I were to watch the clock all day, I'd never be fully engaged with my work. (In fact, I'd go crazy.)
If I felt like every minute of every work day could be better spent doing something – anything – else, I'd know my job just isn't a good fit for me. Fortunately, at Sevenstep, I love what I do. I genuinely enjoy and appreciate my co-workers. And I love the company's unbounded culture – which encourages all of us to take risks and have an impact. Life here is definitely not laborious (notice I called it 'life,' not 'work!').
If there are aspects of your job that you don't like, all is not lost. Look for areas of the organization that you are passionate about, and start plotting those moves. Don't abandon your tasks, of course, but work on a plan to evolve into that new role or take on new responsibilities. Talk to your manager about your career goals and demonstrate both the passion – and the value – you can bring to a different role.
It's vital to be honest here – both with yourself and your employer. It could be there is a certain element of your job that you don't love but is critical to the business. Understand what value you bring to the organization so that you can decide where your true scope of influence is.
Take a Break
Sprinkle your workday with non-work activities. Grab coffee with a teammate, or join a dodgeball team with your co-workers. (Wild, right? We have one!) Even something as fleeting as a two-minute "how's it going?" instant message conversation can make the day go by faster. At the same time, you'll build rapport – maybe find a path to new and interesting work – while making your current work feel familiar, and easier.
Building a broader foundation with your team can develop deeper trust, a better understanding of one another, and, oftentimes, better collaboration. In our U.K. delivery center, where I sit, we have a whiteboard calendar in the kitchen that everyone can add to. We plan after-work meet-ups at nearby pubs, scout out trivia nights, and sign up for 5ks we can run together.
Work-life balance is not as elusive as it may seem when you're eyeballs-deep in an Excel spreadsheet. And you don't need to visit the self-help section of your local bookstore to achieve it. All it takes is a little blurring of the hard line between what is work and what is personal. Once you figure it out, you're much more likely to feel more complete in both areas.