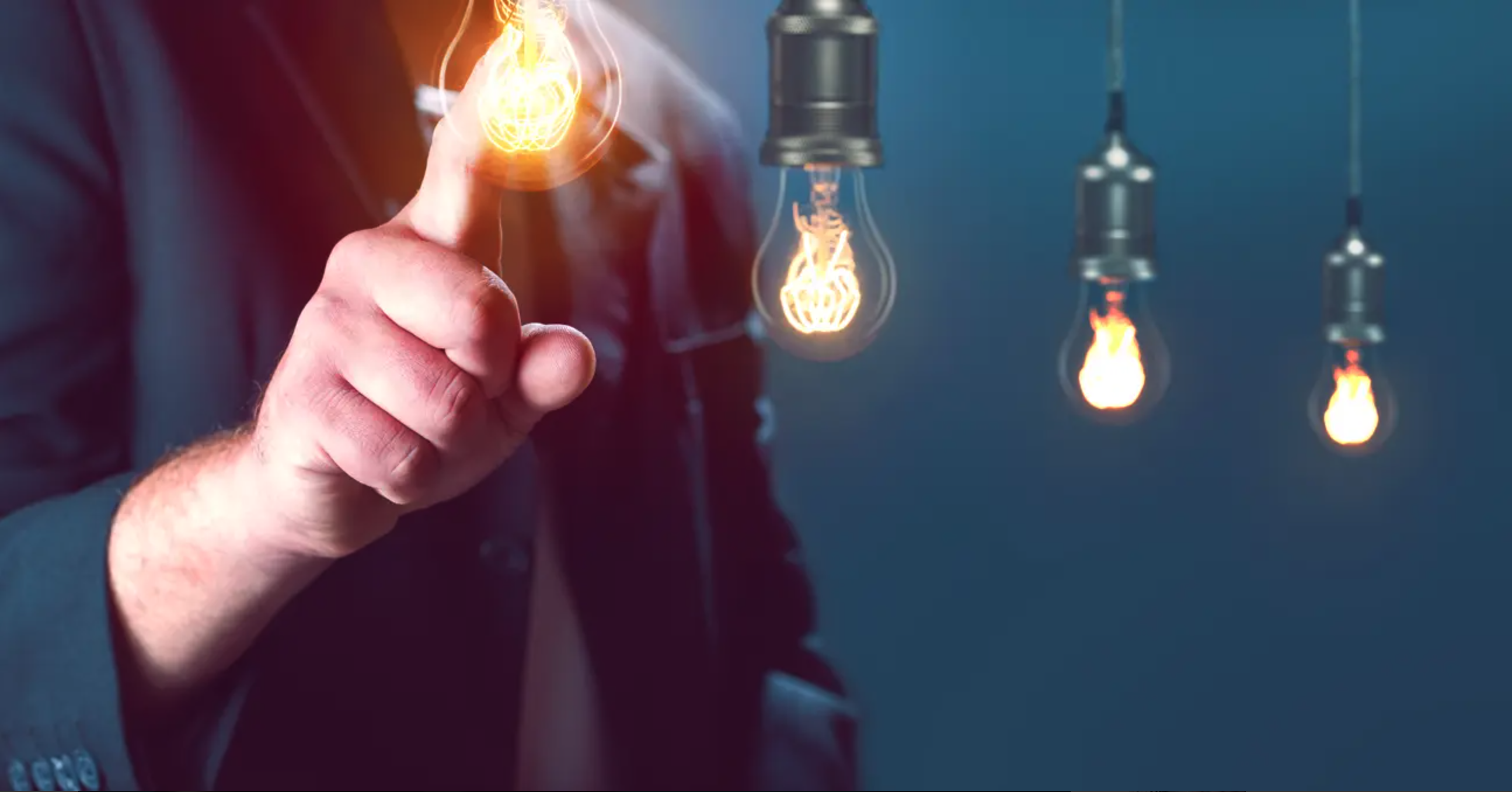 Sevenstep Team | December 10, 2020
According to Statista, by 2022, annual revenue from the global big data and business analytics market is expected to reach $274.3 billion. In 2018, revenue from big data and analytics software alone was valued at $60.66 billion. By 2049, the volume of data created worldwide is estimated to climb to 149 zettabytes.
Big data is big business. It has been for a number of years now and it only continues to grow in relevance and importance, especially in talent acquisition and recruitment process outsourcing (RPO). But there is a difference between data and insight. Data is accumulating at an astronomical rate, but do we really know what makes businesses tick?
Paul Harty, Chief Solutions Officer at Sevenstep, recently sat down (virtually) with Elliot Clark, CEO and Chairman of SharedXpertise, publishers of HRO Today and HRO Today magazine, to discuss what is data versus what are insights and how this differentiation is playing out specifically in outsourced talent solutions. The full recording of the podcast can be accessed here. Below are some key highlights from the conversation.
How to use the mountains of data you gather throughout your TA process to make good evidence-based decisions.
Identify what is relevant and important; cut out the noise
Work with analysts who understand recruitment and the context of what TA is trying to achieve
How to utilize products like Sevenstep's Sevayo Insights to design a more analytical, AI-driven approach to data collection and interpretation.
Design your ultimate dashboard to get a complete picture
Create a single source of truth for talent intelligence
What TA leaders need by way of cooperation to prepare for the future
Identify the behaviors you want to drive and incentivize as you uncover insights
Clear alignment on TA and HR goals for strategic programs like Diversity & Inclusion
Click to listen to the full recording.
A total talent solution requires data-driven insights in order to be effective. Sevenstep's proprietary HR analytics platform, Sevayo, specifically Sevayo Insights, provides just that. For more information, go to
https://sevensteprpo.com/outsourced-talent-solutions/sevayo/. And, for more information on total talent solutions by Sevenstep, go to https://sevensteprpo.com/outsourced-talent-solutions/. Specifically, Sevenstep can provide deep expertise on both enterprise RPO and project RPO, as well as managed service provider solutions (MSP).
The "Data vs Insight: Today's Talent Acquisition Showdown" podcast is being hosted on HRO Today's YouTube channel.