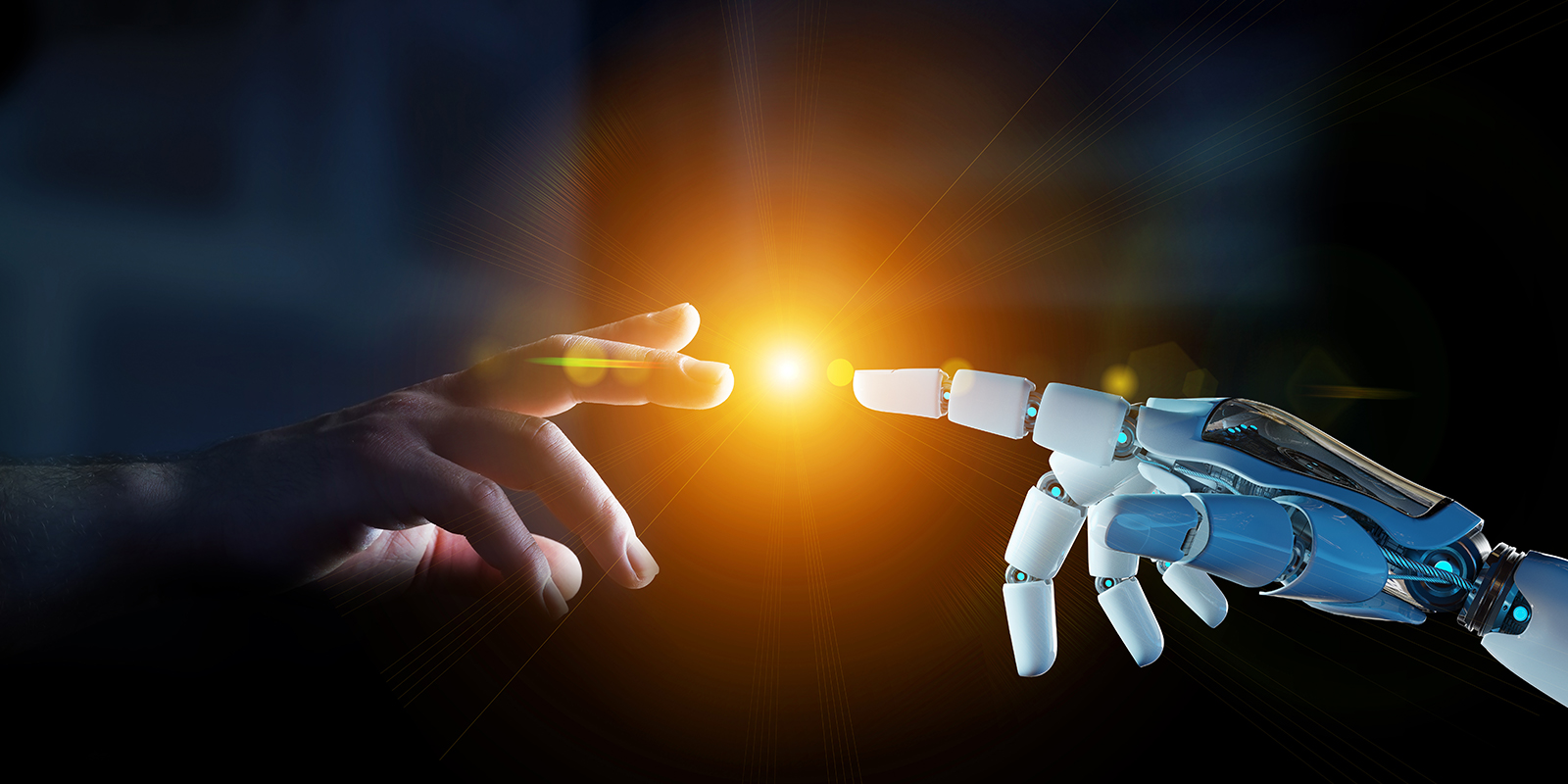 Paul Harty | March 29, 2021
This year will be defined by urgent, flexible decision making as the world continues to battle and rebound from COVID-19. The impacts will need to be managed for quarters, if not years. Senior human resources (HR) and talent acquisition (TA) leaders are prioritizing the management and challenges of workers returning to the office, new government regulations, and safety, while also planning for 2022 and beyond. A major component of their planning should be how to incorporate flexible strategies that are supported by new technologies and better data.
Urgency and efficiency within TA have been the main priority since the outbreak of COVID-19. While some industries, like supply chain, logistics and healthcare, needed to ramp quickly, others, like those in leisure, travel and hospitality, needed to scale back hiring efforts and reduce headcount. The storyline has differed immensely by business type, but the need for responsiveness and effectiveness has been similar.
Over the last several years, there has been a growing amount of investment and progress made in HR and TA technology, which the pandemic has only magnified. Because the landscape of these technologies has changed so dramatically in recent years, a certain level of confusion has permeated among business and TA leaders on what to invest. The challenge of creating new processes and policies, identifying and retaining talent, and incorporating the supporting tool into the HR and TA tech stack is extremely difficult
Navigating TA in 2021 and Beyond
The best TA solutions are a good marriage of the right people using the right technology. Artificial intelligence is not replacing people, instead it is making them better at what they do. In recruiting, technology is enhancing a recruiter's ability to spend more time with each qualified candidate. Instead of focusing on administrative tasks that can be handled by a piece of technology, like scheduling and skills assessment, recruiters are able to spend more time building relationships and being consultative to hiring managers and candidates. This higher level of work subsequently leads to higher job satisfaction and retention. Recruiters become recruiters because of the human interaction; they crave the ability to be a trusted advisor to the candidates and hiring managers they work with. Technology enables them to be more efficient and focus on high-value work. It is not about replacement but efficiency.
Determining whether a process should be automated is dependent on the handoff between people and technology, and this depends on the organization. Some companies use a bot and other forms of technology throughout the entirety of their screening, recruiting and hiring process. For some, the first interaction with a person happens on the first day on the job. For others they may only have a tool helping them with sourcing and keyword matching.
To optimize your TA process, ask these questions:
Start with the data. What data do you have that you trust? What needs improvement or to be developed in order to give you what you need to make sound decisions? No more guessing.
Talk to the doers. What issues are your HR leaders reporting? What are hiring managers saying about the hiring process? And, in what areas are you recruiters asking for help?
What do you have for talent? Can a current employee be better utilized to focus on these problem areas? Or, do you need to go hire someone?
Lengthy applications can cause 60 percent of your candidates to drop out of your recruiting process. (Mya) With only 25 percent of candidates reporting a great candidate experience, there is always room to improve. What can be changed in your process to increase efficiency and see better results?
TA teams cannot freeze when hiring does. It is important to optimize, retool, measure, make adjustments, rinse and repeat. The process, when optimized, should work seamlessly to attract, engage and capture talent.
This will be the year of optimizing to get clearer messages to the business in real-time and enabling organizations to make changes quickly. While we are all hopeful for a recovery in 2021, we need to be prepared for whatever comes next. Agility, data, technology solutions, and consistent communication to employees and leaderships is always smart, and it is how we will normalize in an unnormalized state.
Chief Solutions Officer Paul Harty was recently a guest on The People Podcast where he talks about recruiting in 2021 and how automation is making the recruiting function more effective. Listen to it here.
About Sevayo
Sevayo, powered by Sevenstep, is an integrated talent-solutions platform with an array of modules to choose from – Attract, Nurture, Select, Onboard, Develop, Analyze and Insights – and gives talent acquisition teams the tools to do their jobs effectively and efficiently. Sevayo modules can seamlessly integrate with existing talent systems using an open API architecture. The platform's proprietary data aggregator, Sevayo Insights, pulls in data across talent acquisition systems into a single, wholistic dashboard, enabling the use of business analytics and talent management data to solve and conquer today's most pressing challenges. To learn more, go to sevensteprpo.com/sevayo.