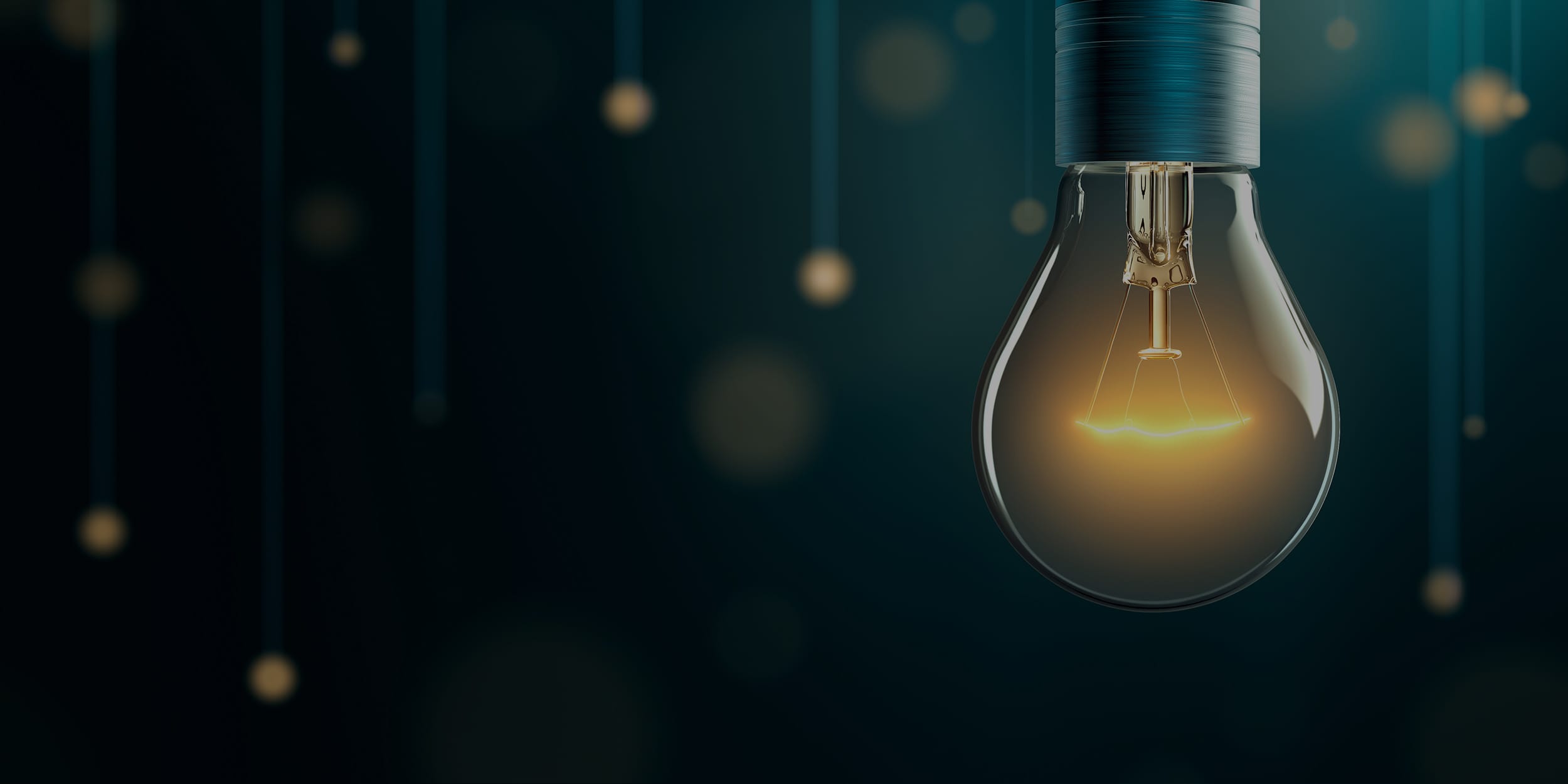 Sevenstep Team | March 3, 2020
With the labor market continuing to tighten in 2020—a trend that has been ongoing for the last several years—there is no doubt that it is, and will continue to be, a job seekers' market. But the classification of what is hard to fill is changing. It's no longer highly technical or specialized positions only, it's also hourly labor positions. Finding qualified candidates can seem utterly impossible at times—but it doesn't have to be.
Old approaches to recruitment, like casting a wide net on job boards, don't work well (in general) but they especially don't work well in the world of niche hiring. Instead of scrambling, recruitment teams need to plan ahead and get strategic.
Here we've compiled a list of seven strategies to help kick-start your 2020 recruiting efforts. While a more sales- and marketing-based approach is key (more on that below), it mostly comes down to developing networks that promote a strong relationship with both clients and prospective candidates.
Number 1: Employee Referrals
Employee referrals are a top source of hires for employers. Not only do employee referrals help you recruit faster and at a lower cost, they can also help improve employee retention by offering a better cultural fit since these candidates already have an idea about your organization from at least one person in their network.
Referrals are great for hard-to-fill jobs, especially when you need to ramp up quickly or have roles to fill in competitive spaces like healthcare or technology. Your employees become extended members of your recruiting team by helping to identify candidates in their networks and serving as brand ambassadors for your company.
Number 2: Employer Brand
Speaking of brand ambassadors, your employee-referral program will work much better if you have a well-developed employer brand. Social media and content marketing are reshaping the recruitment landscape and recruitment teams need to think more like marketers. Many people today choose companies based on their lifestyles and interests. Social media and content marketing can help job seekers understand what it's like to work at your organization and help shape recruitment content for specific roles, positioning you as an employer of choice.
It's also important to note that many candidates for hard-to-fill positions may be passive job seekers; a strong employer brand will help to attract them.
Number 3: Identify Niche Communities
There are many niche communities, websites and job boards online that can serve as great sources of potential job candidates. These communities help members seek out jobs while networking in their relevant fields. Identify niche online communities and work to attract candidates that meet a specific profile.
You can also target industry-specific trade associations, but keep in mind that most have regional
and local chapters in addition to national ones.
Number 4: Look for Talent from Within
Some of the most difficult roles to fill are newly emerging roles. Or, positions for a new business unit inside the company, where industry or company-specific knowledge is key.
In these cases, looking for talent from within may be the best choice. Set up internal sites where coworkers can learn about other departments and opportunities within the company and provide them with access to information to make career mapping easier.
Build cross-training and mentoring into your organization's culture. The rewards will not only positively affect employee retention and engagement but can also help with your hard-to-fill challenges.
Number 5: Revise Your Job Descriptions
Write realistic job descriptions, not a laundry list of skills or experiences for the job. You are trying to attract talent, so be sure to use language that highlights the benefits of working at your organization.
Remember to also include company benefits, special perks like annual outings and internal committee opportunities, corporate social responsibility initiatives that your company participates in or challenging projects future employees can expect to work on.
Number 6: Total Rewards
When hiring niche talent, have accurate compensation data at the ready so you can make competitive offers quickly. Competitive or above-average compensation offers are key to hiring top talent.
Partner closely with your compensation team and bring them in early in the process so you are on the same page about benchmark data and compensation philosophy. Use feedback from exit interviews with candidates and employees to shape total rewards.
Number 7: Recruitment Training
Recruitment teams should be well-trained to handle the strategies and activities required for hard-to-fill positions. Industry-specific knowledge and certifications, a thorough understanding of marketing- and sales-based tools and an integrated plan are important elements to reach hard-to-fill candidates. And because trends and technology can change quickly, ongoing training is a must to keep your teams in expert shape.
Final Thoughts
The talent pool is shrinking but that doesn't mean hard-to-fill positions have to be impossible to
fill. Take the time to audit your approach and map out the strategies that will work best for your organization. Keep in mind the importance of training your teams so they can be successful, and finally, don't forget to measure and revisit what you're doing to ensure you have the best strategy given the changing market conditions. In TA, it's never business as usual. It's critical to stay ahead of the trends in order to be successful, especially when it comes to hard-to-fill positions.